2x1 - Buy one, get one free
Product added to cart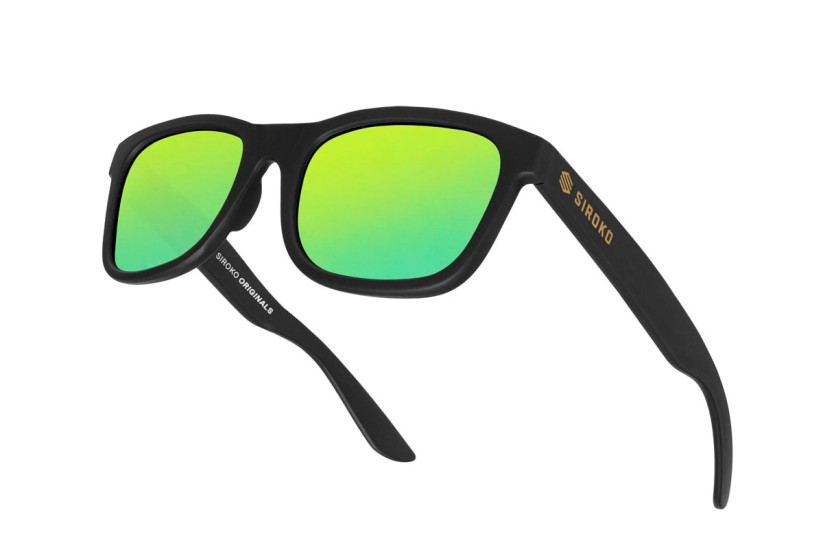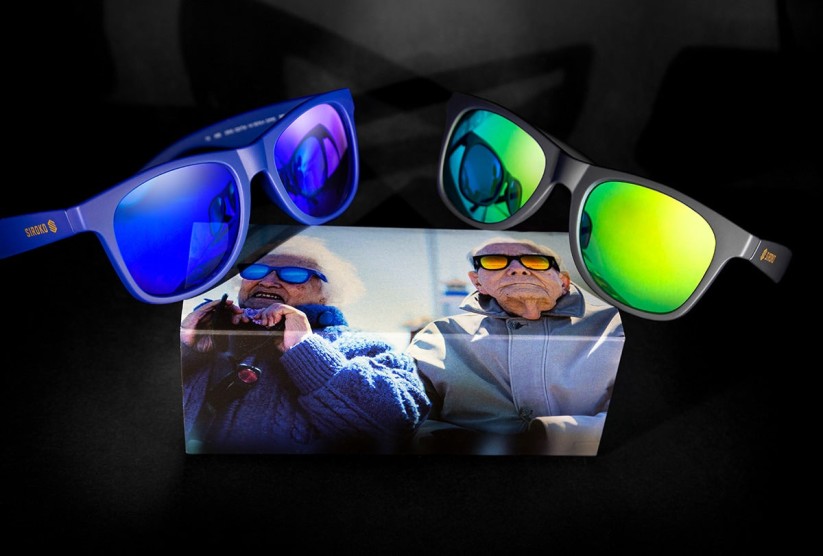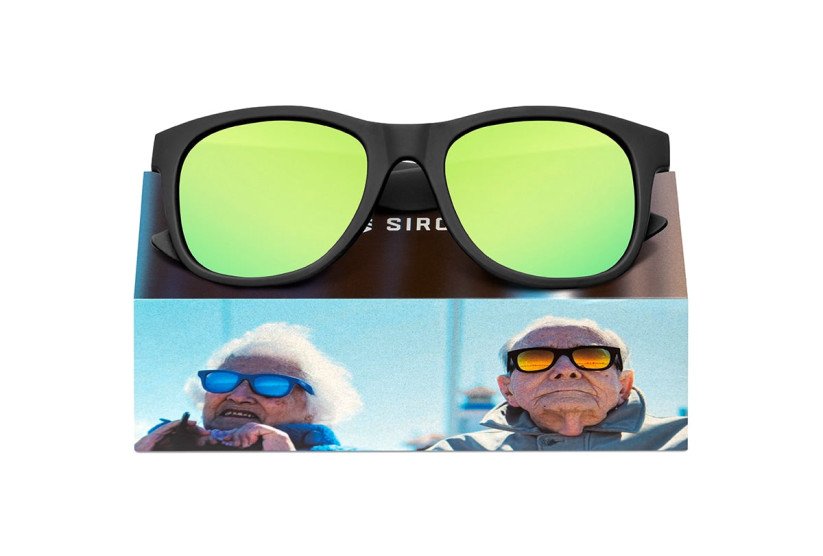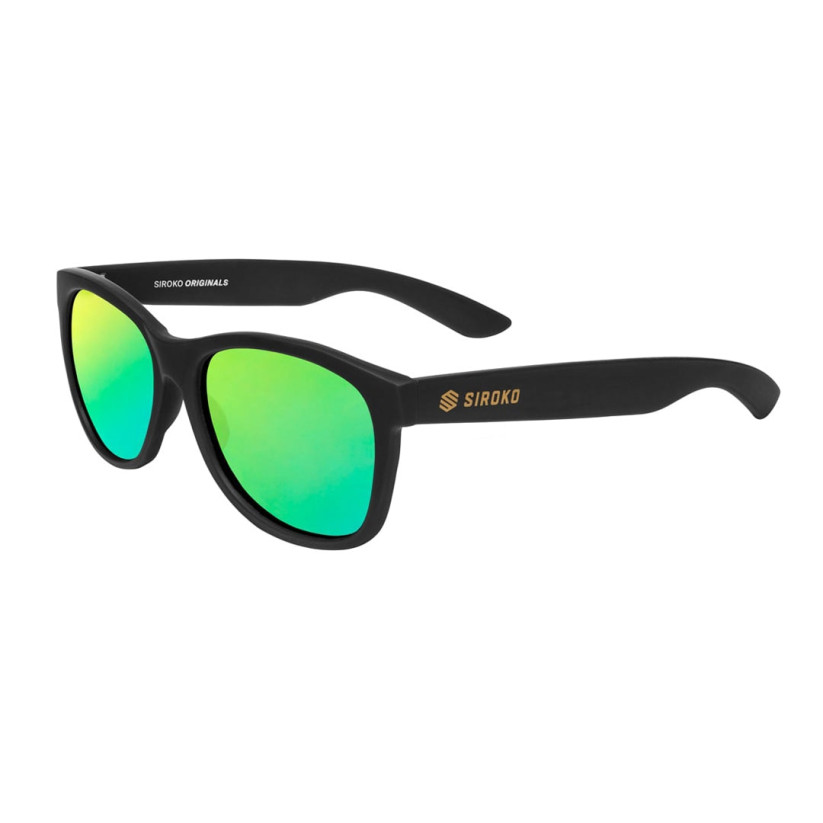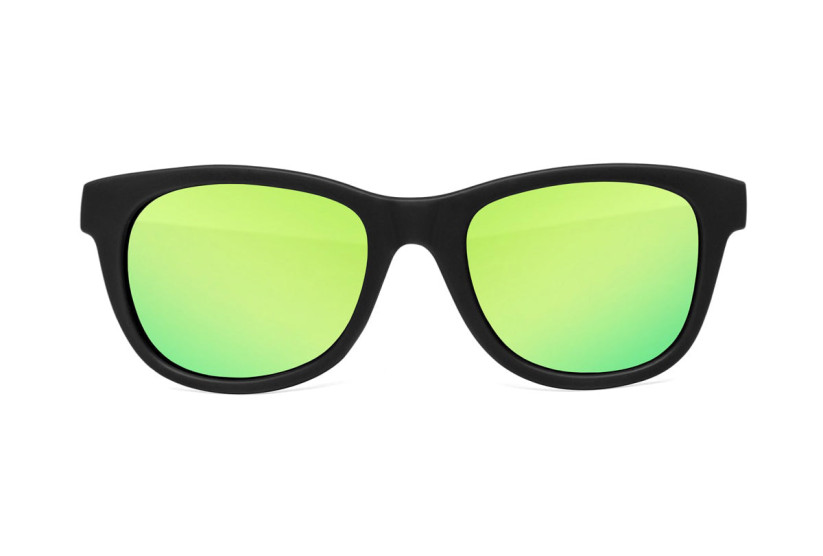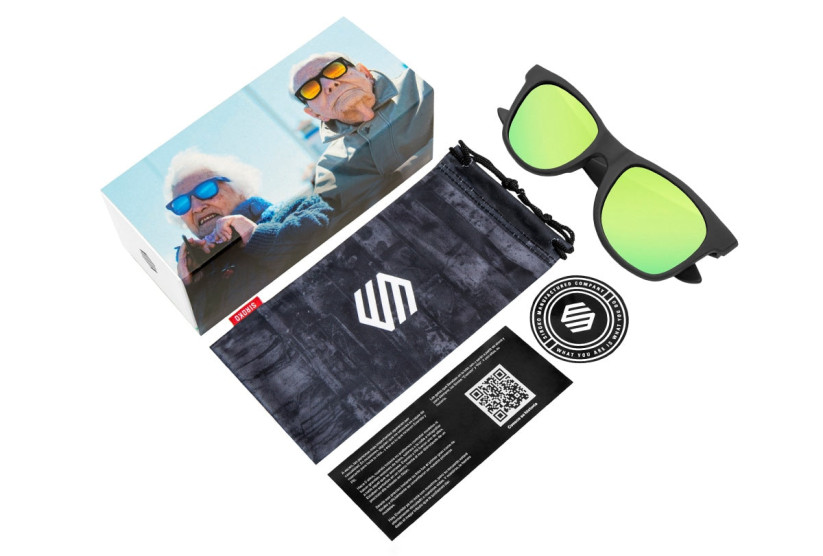 Order today and receive it between Thursday 6 and Friday 7 of October

Now in stock
The most important people often come into our lives by chance. One day our paths simply cross, changing things forever. And that's exactly what happened with Evaristo and Pili. Five years ago, when we couldn't afford to hire models or do major photo shoots, we decided to go out on the streets and photograph anyone who was up for it. And that's when we met Evaristo and Pili. They were sitting on a beachfront bench, enjoying a sunny day in Gijón. Their picture naturally became Siroko's first great iconic shot. A moment that was forever etched in the history of our brand. Sadly, Evaristo is no longer with us, but his memory will live in our hearts forever. The Siroko Originals Evaristo & Pili sunglasses are our personal homage to Evaristo and his family.
Full UV400 polarized lenses and SoftTouch finish.
UV400 PROTECTION

Takes care of your vision

Our lenses count on anti-radiation filters to take special care of your visual health.

Polarized Lenses

No eye fatigue

Improved vision by filtering reflections and allowing natural color and light to avoid visual disturbance.

Lightweight and resistant

High durability

Our sunglasses are made of the greatest premium polyamides and polycarbonates.

Secure payment

Your data safe

Secure payment with Paypal and credit card (Visa, Mastercard, American Express).
SIROKO MOVIES: THE INCREDIBLE STORY OF GRANDPARENTS EVARISTO AND PILI - EPISODE 1
SIROKO'S incredible BIRTH story and how this pair of amazing grandparents have changed our lives forever.