Product added to cart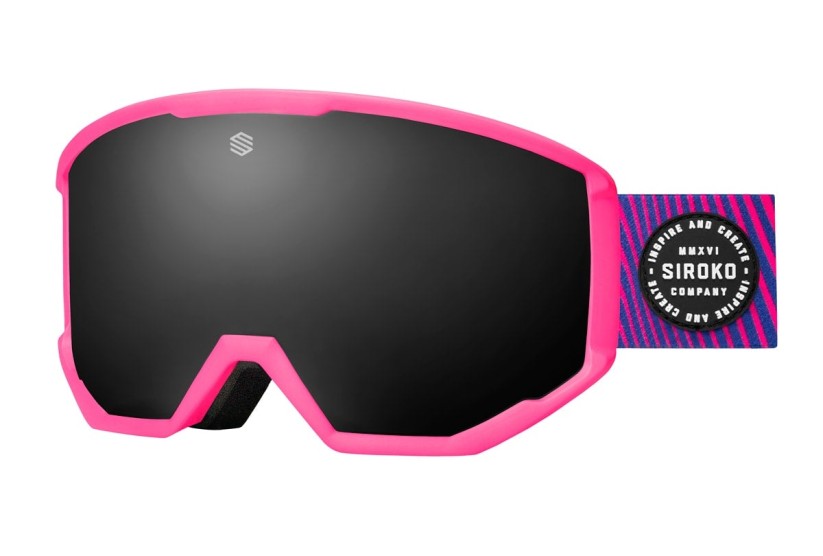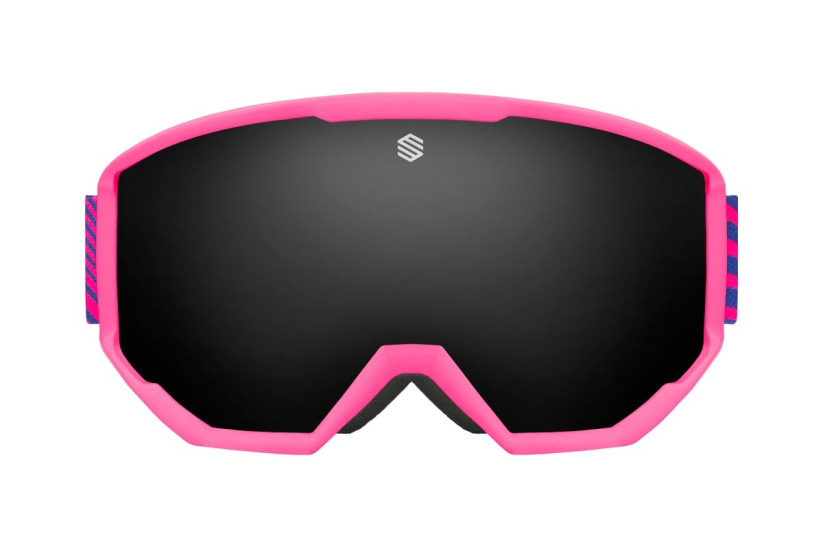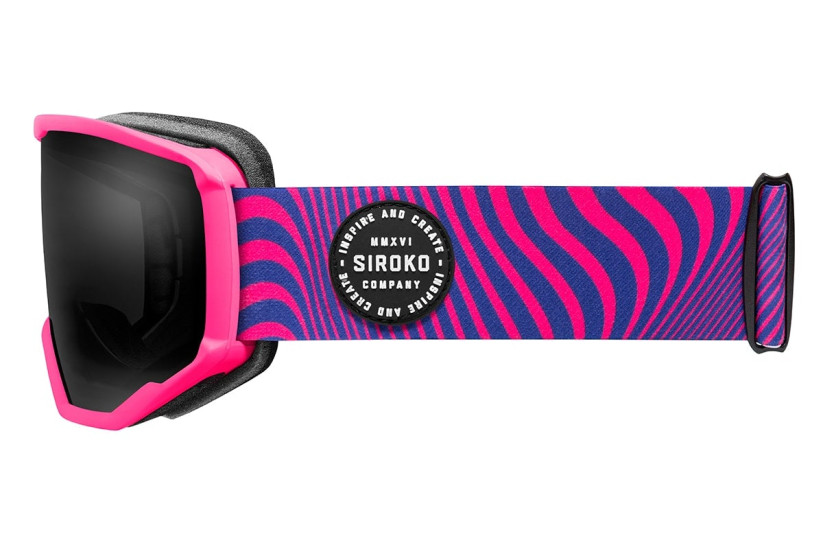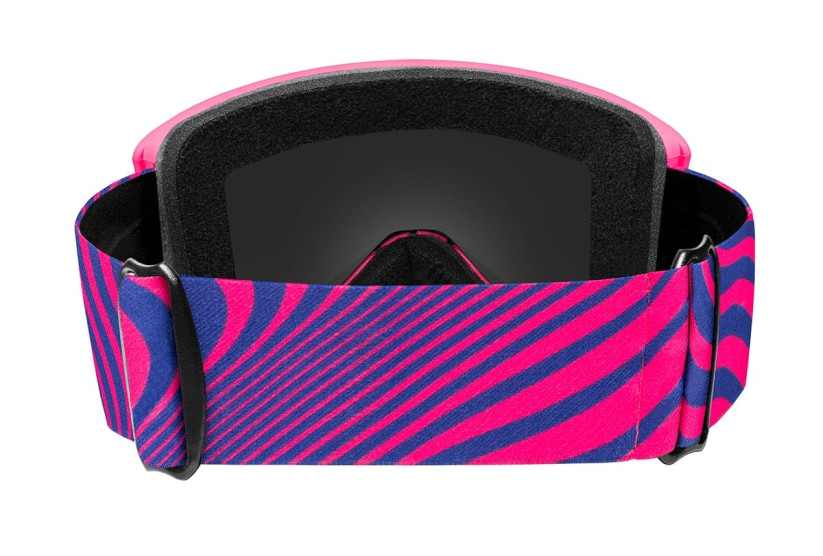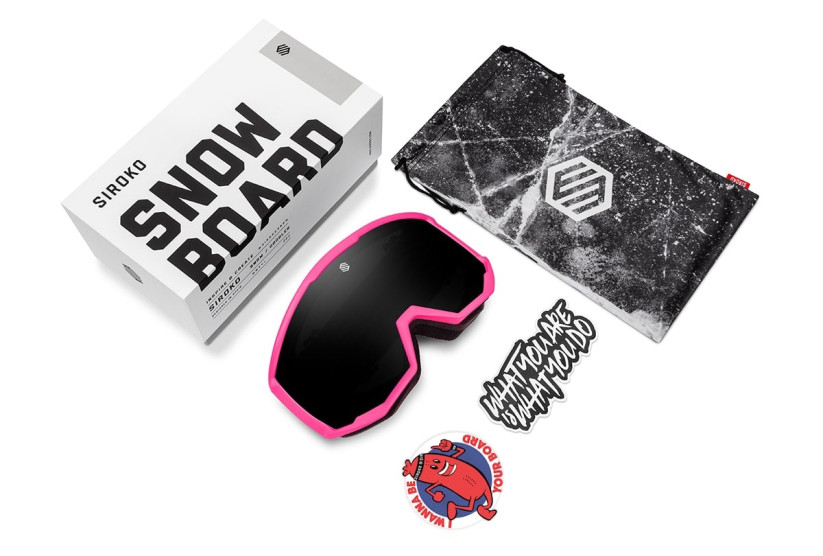 This product is currently sold out
UV400 PROTECTION

Maximum care for your vision

Triple layer foam

Greater density and extra comfort

Compatible with helmet

All the protection you need

Cylindrical lens

With anti-scratch coating

ANTI-FOG COATING

Slow down fogging and get rid of sweat

Adjustable strap

With extra anti-slip silicone system

Interchangeable lenses

Prepare yourself for any moment

Comfort and lightness

Innovative and different designs
The new G1 El Colorado are designed for those who dream of discovering the world on top of the snow. Developed with the latest Siroko technology, they incorporate cylindrical PC lenses with full UV400 protection, anti-fog treatment and anti-scratch coating. Designed to achieve optimal vision thanks to their total control of light transmission.
Their unisex-designed TPU frame is extremely light and allows an easy interchange of the lenses. The protective foam guarantees greater comfort and perfect air circulation. Plus, the elastic anti-slip strap gives the helmet the best fit possible. Essentials in the suitcase of any traveler who dreams of the mountains.
Suitable for ski and snowboard related activities.
The lens of this style is category 3.
Accessories
Prepare your goggles for any moment or sport activity with the available accessories sold separately.
UV400 PROTECTION

Maximum care for your vision

Triple layer foam

Greater density and extra comfort

Compatible with helmet

All the protection you need

Cylindrical lens

With anti-scratch coating

ANTI-FOG COATING

Slow down fogging and get rid of sweat

Adjustable strap

With extra anti-slip silicone system

Interchangeable lenses

Prepare yourself for any moment

Comfort and lightness

Innovative and different designs
Improve your performance
If you're looking for goggles that you can take with you during any sport activity in the snow, take your Siroko and equip them with the available interchangeable lenses. Unmatched vision and the best performance along with the best design.
This lens is specifically designed to wear on your outings, training sessions, descents or routes in which changes in light are a problem. Forget about the sun, clouds and glares that might otherwise bother you.
Our photochromic lens, designed for your Siroko G1, is optimized to the maximum and is especially sensitive to distinct changes in light, going from category 1 to category 3 to adapt to the light conditions of any environment. Includes anti-fog and reinforced anti-scratch coating on the surface.
Adapt your Siroko ski goggles to any situation and time of day or night. Up to five different styles of interchangeable colored lens, all with anti-fog and reinforced anti-scratch coating : blue, pink, yellow, orange and clear.
With them you can ensure great vision in any weather conditions.
LET ME KNOW WHEN BACK IN STOCK