Product added to cart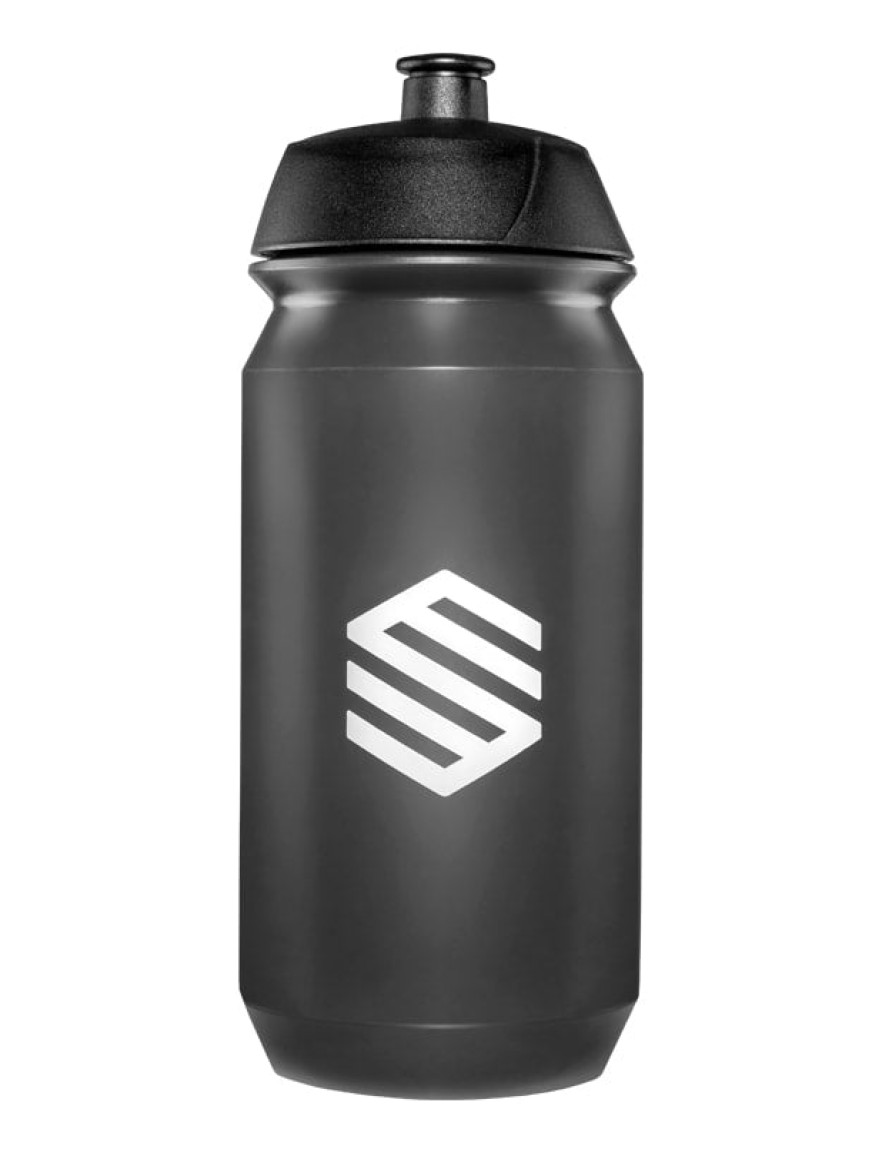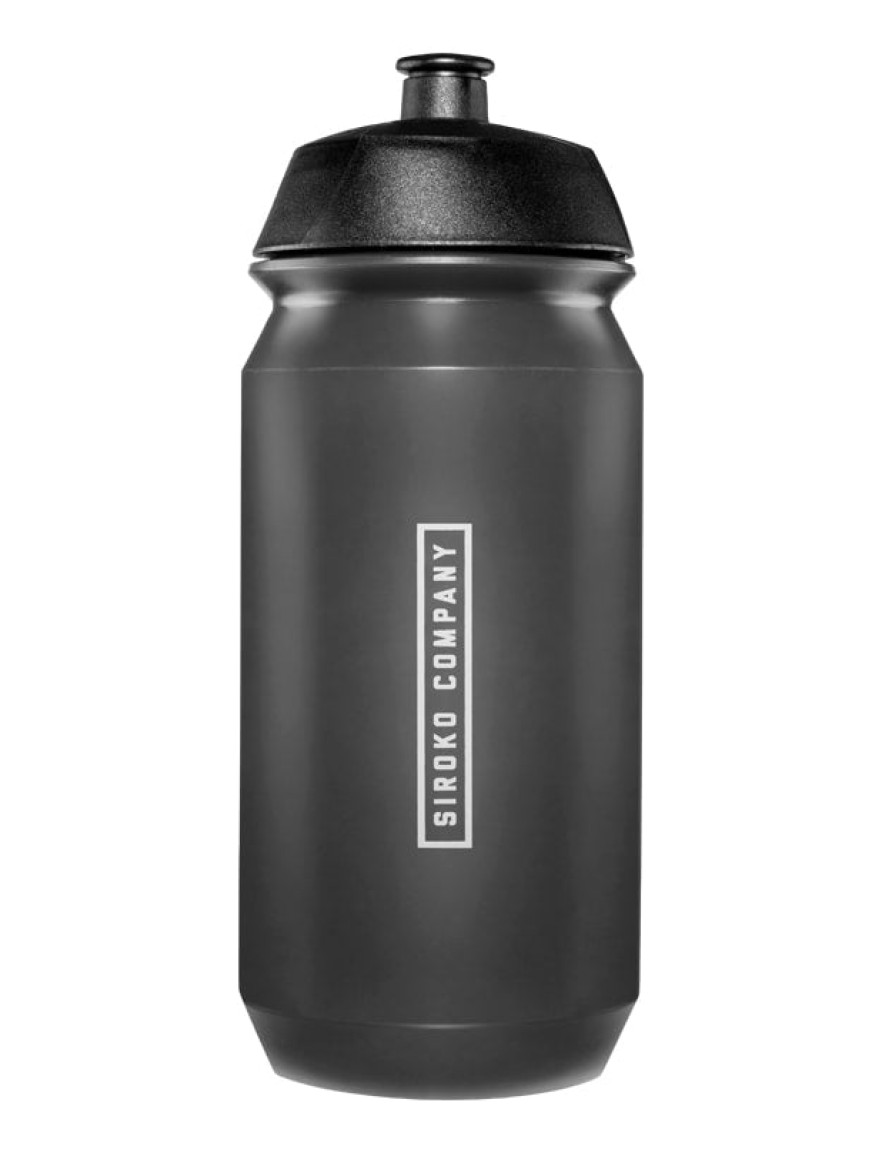 Save $2 today
Order today and receive it between Thursday 1 and Friday 2 of December
today you will receive it between Thursday 1 and Friday 2 of December If you place your order within

Now in stock
The Hydro cycling bidon has been designed as the ultimate solution to the needs of top-level cyclists, showcasing our genuine love for this sport. This ergonomically designed and lightweight 500 ml bidon is made of BPA- and Phthalate-free materials. It is also extremely flexible, making hydration during exercise easy and efficient. It has an extra secure, leak-proof cap with inner seal and a wide opening for easy cleaning and filling. Face the greatest challenges.
LEAK-PROOF

Inner seal for extra security

Screw cap with drip-free valve

ERGONOMIC DESIGN

Highly flexible

Can be squeezed easily thanks to its lightweight and resistant material.

EASY CLEANING

Dishwasher safe - Up to 40ºC

Wide opening for easy cleaning.

MADE IN EUROPE

BPA- and Phthalate-free

Our bidons are made in the Netherlands and comply with all current European standards.