2x1 - Buy one, get one free
Product added to cart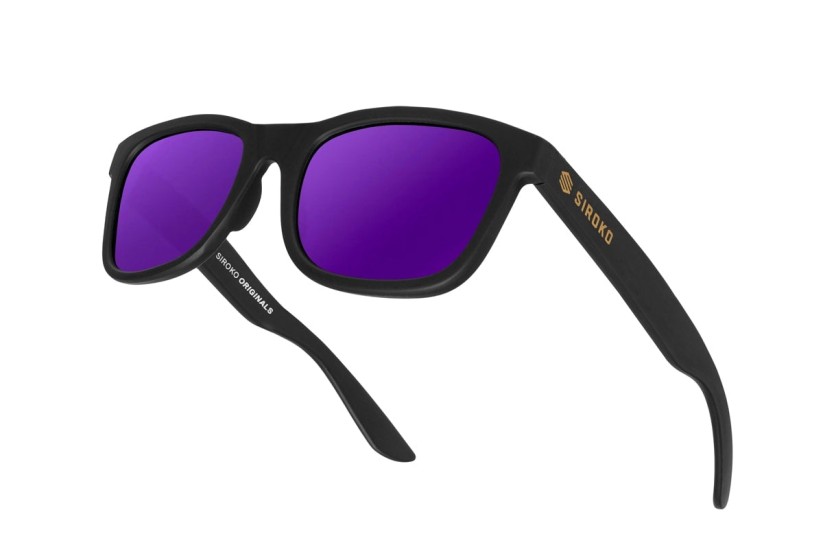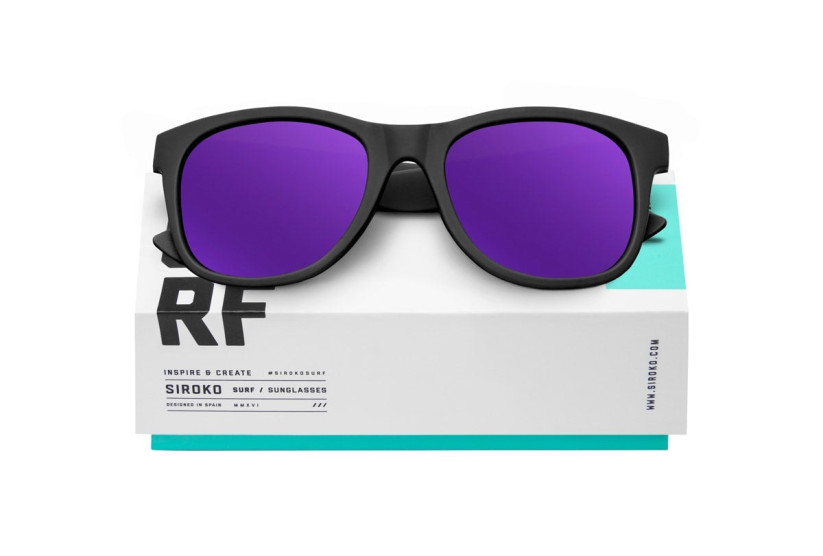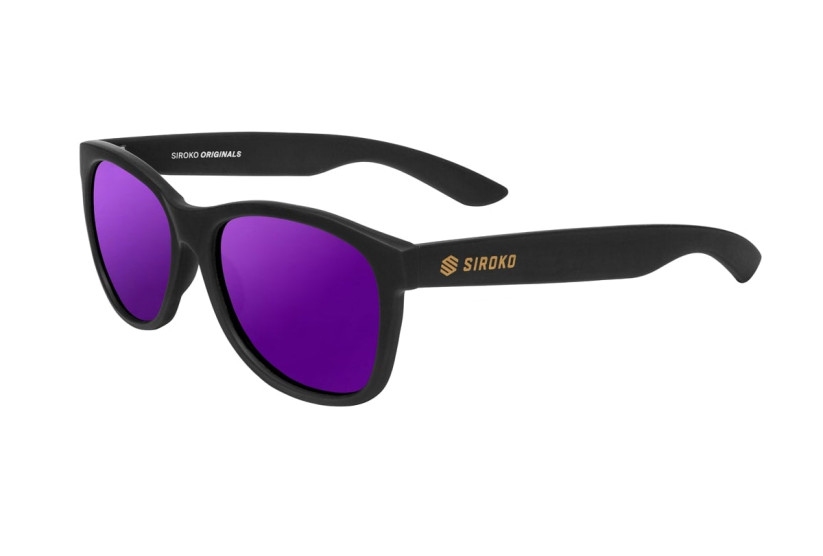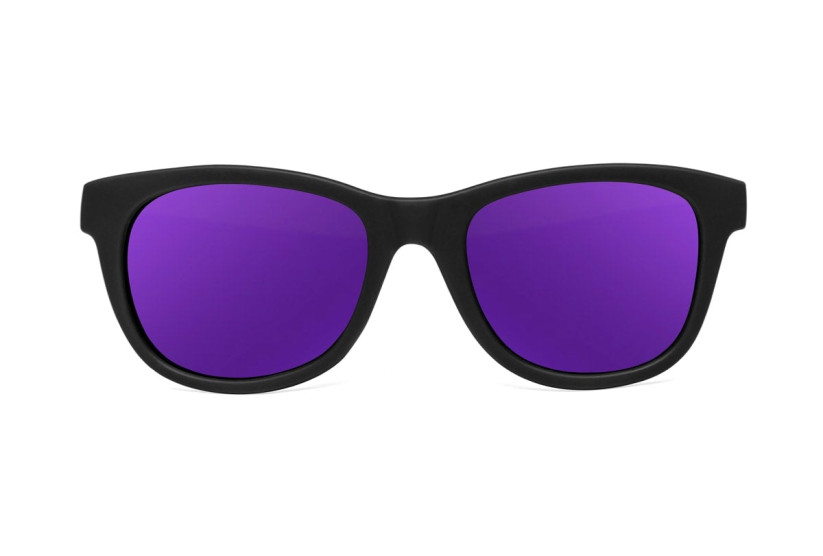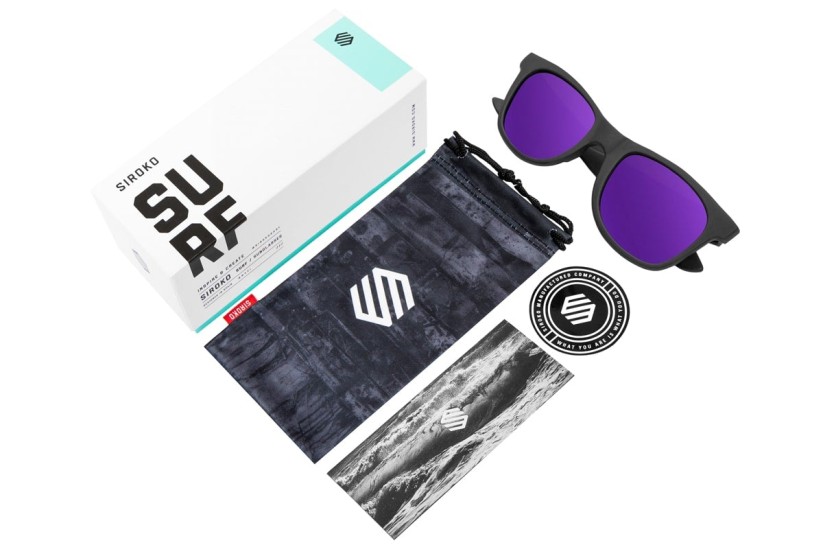 This product is currently sold out
A reflection of the power of the big city. Where lovers of the sea and the waves have opened a path in between skyscrapers and paved roads. The Siroko Long Island have UV400 polarized purple lenses along with a lightweight black frame. Boundless personality to shine under the sun.
UV400 PROTECTION

Takes care of your vision

Our lenses count on anti-radiation filters to take special care of your visual health.

Polarized Lenses

No eye fatigue

Improved vision by filtering reflections and allowing natural color and light to avoid visual disturbance.

Lightweight and resistant

High durability

Our sunglasses are made of the greatest premium polyamides and polycarbonates.

Secure payment

Your data safe

Secure payment with Paypal and credit card (Visa, Mastercard, American Express).
LET ME KNOW WHEN BACK IN STOCK