NEW SEASON SALE - LAST CALL

All size exchanges are FREE of charge

NEW POWER EXPLOSIVE COLLECTION - CHECK IT OUT
Product added to cart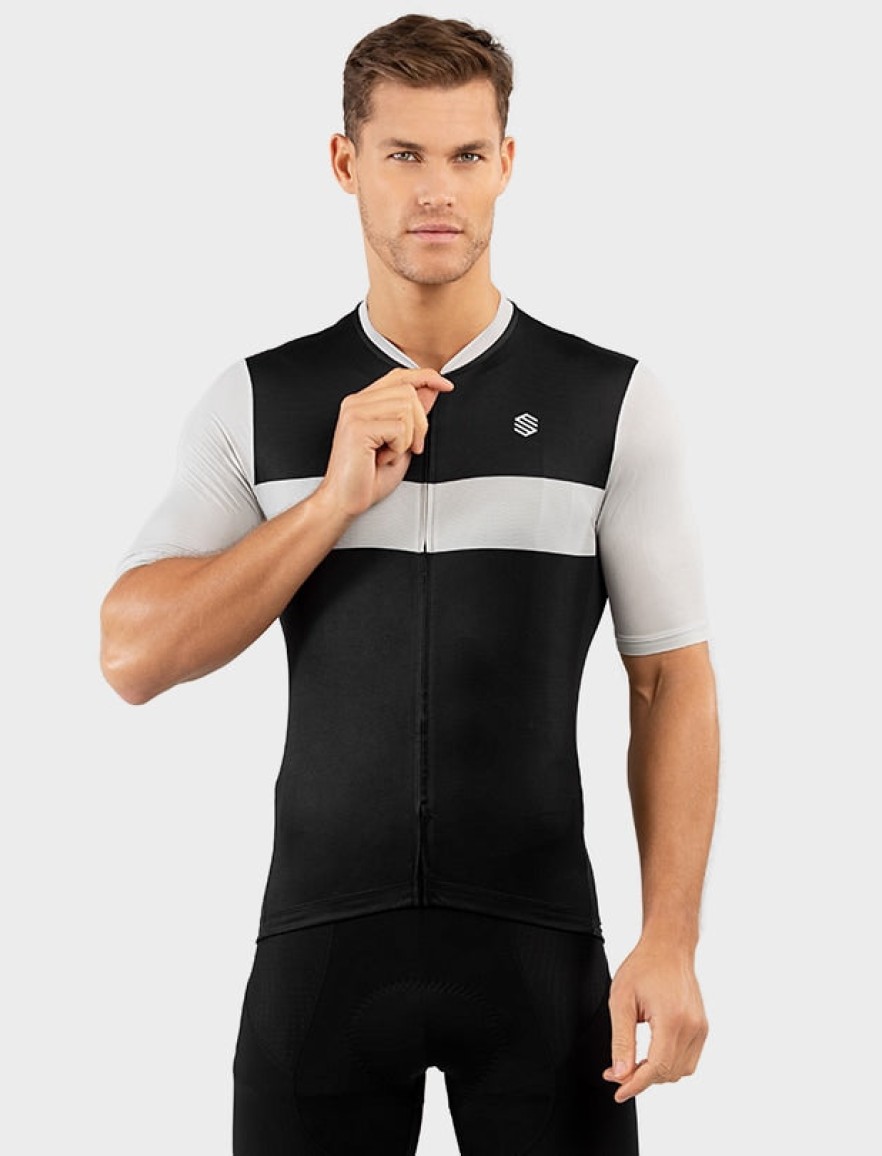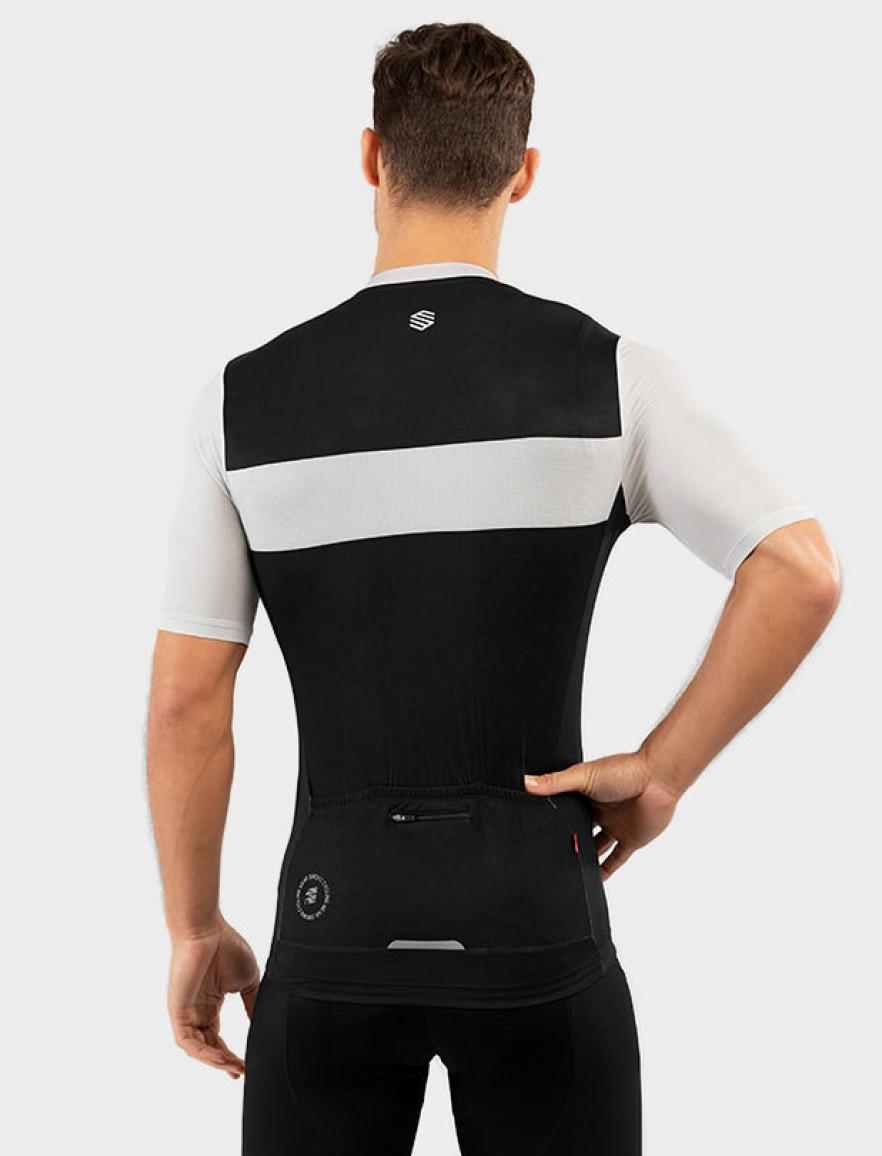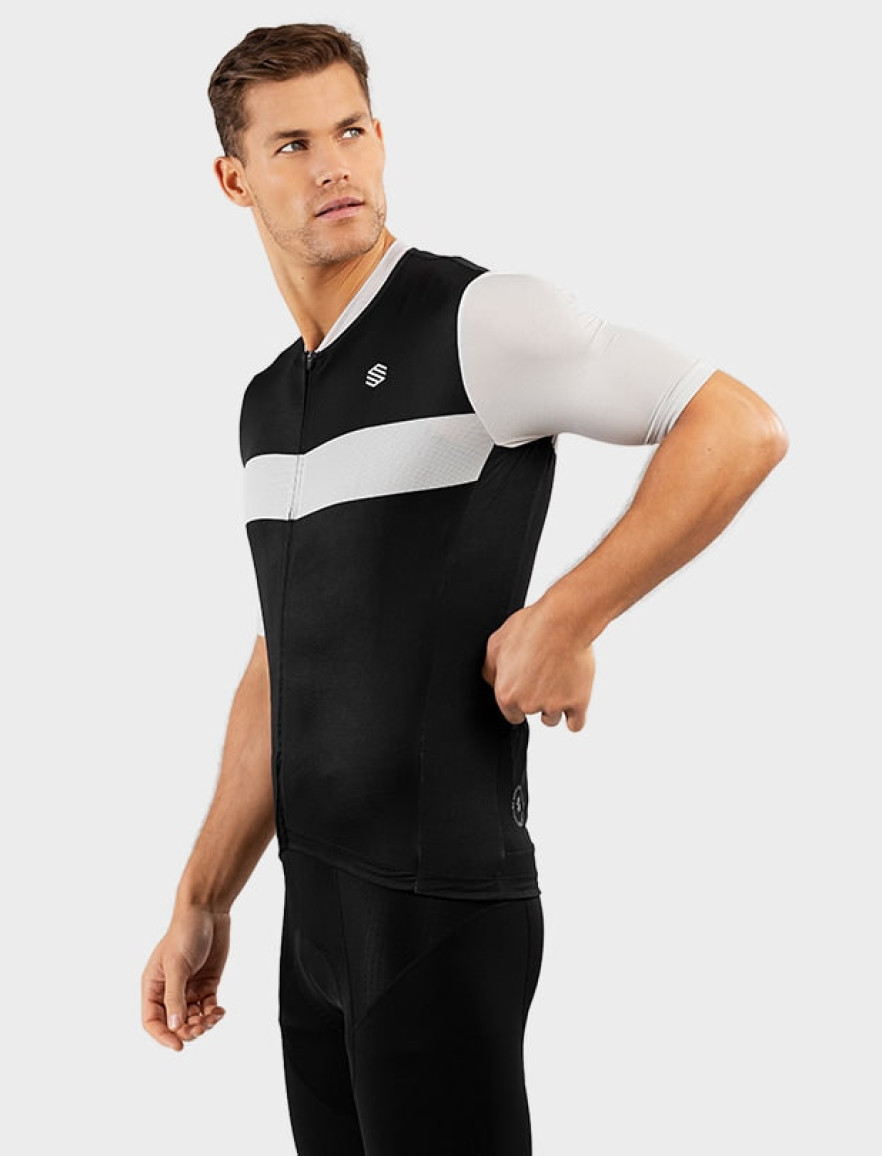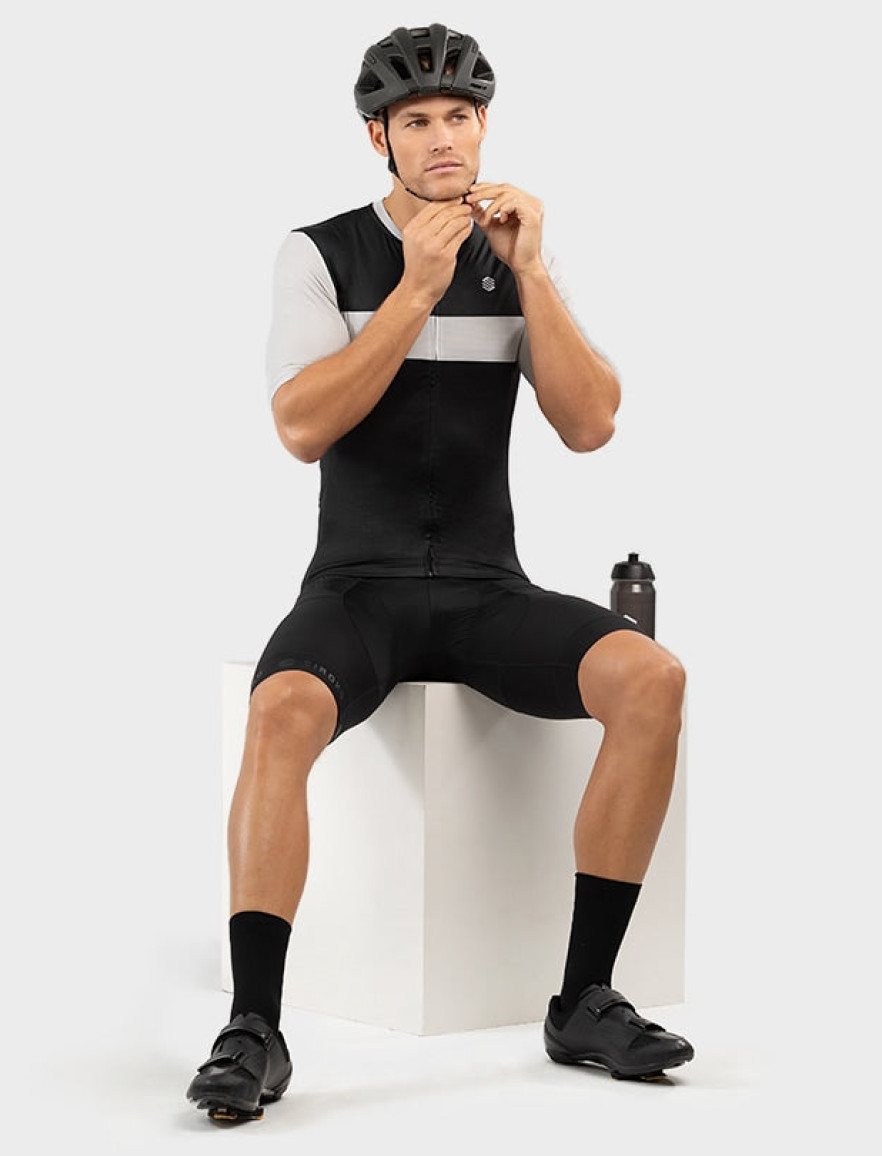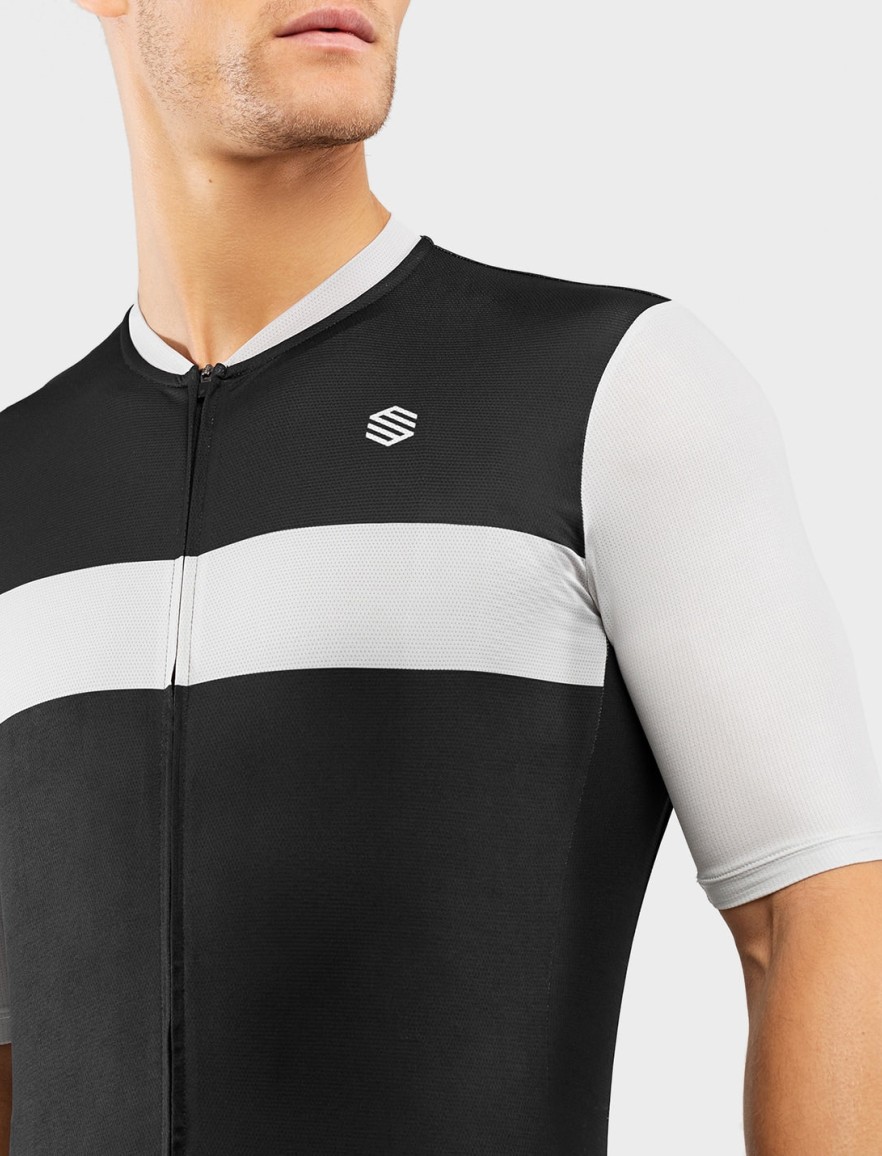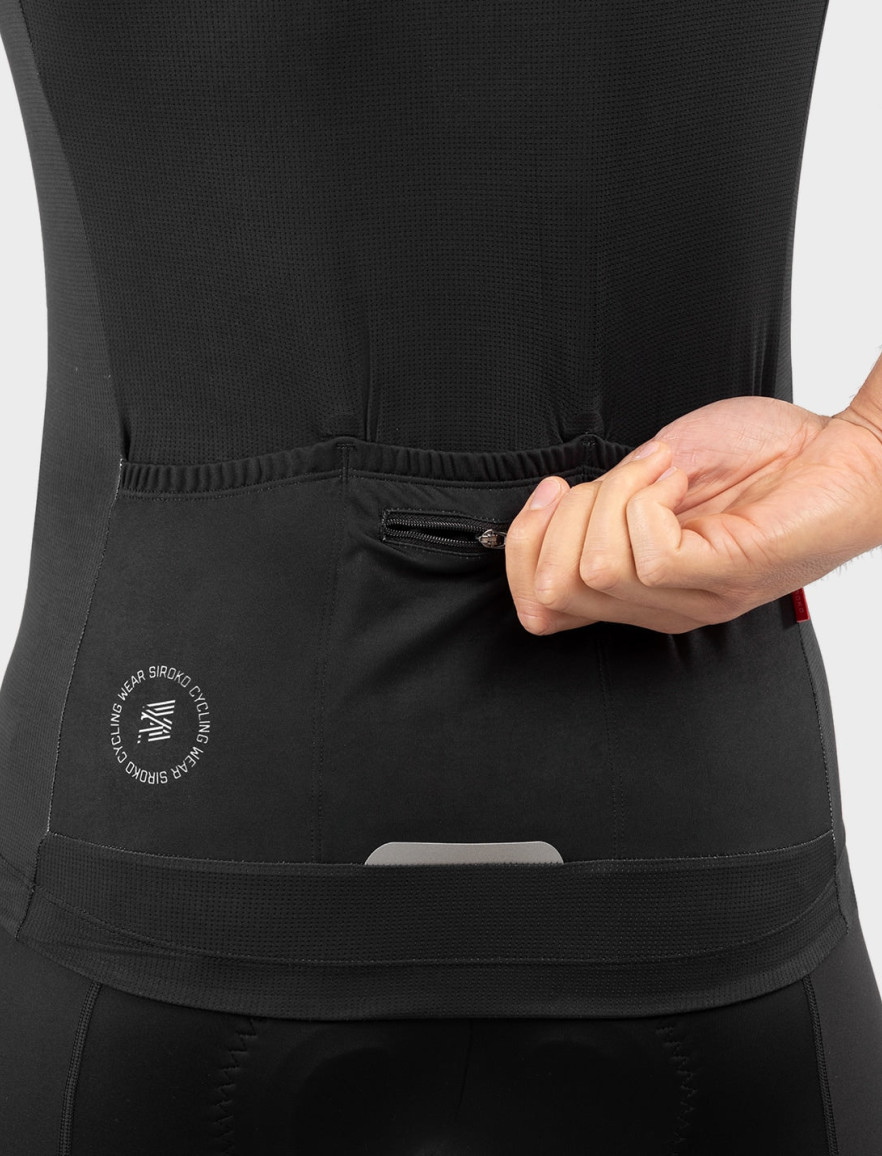 Men's ultralightweight cycling jersey
Save $36 today
Save $36 today
Save $36 today
Save $36 today
Save $36 today
Save $36 today
Receive your order between Friday 6 and Monday 9 of October
Only 2 units left

Now in stock

Now in stock

Now in stock

Now in stock

Now in stock
ULTRA-LIGHTWEIGHT

100% Aerodynamic

Top performance for indoor sports activities or outings on sunny days where optimum breathability is essential.

RACE SLIM FIT

Perfect fit

Improved pattern and cut to reduce aerodynamic resistance and maximize the elimination of humidity.

SBS Zipper

Zero Friction

Details that make the difference. SBS semi-automatic lock with anti-friction system.

TEMPERATURE ALLOWANCE

FROM 25º C

Recommended for use during rides and competitions where the temperature is above 25º C
How many borders have you crossed on your bike? The M3 Rostock cycling jersey offers optimal breathability thanks to the high-end micro-perforated and ultra-lightweight fabrics that combine polyester and elastane for superior elasticity.
Specially designed for good weather conditions or indoor training. Its Race Slim Fit cut guarantees the perfect fit in the waist, sleeves and neck. SBS semi-automatic Full Hidden zipper, anti-friction Zip Guard, reflective safety tag and three pockets on the back complement the rest of the design. Legends are born through heroic achievements.
Hand wash cold
Do not bleach
Do not iron
Do not dry clean
Do not tumble dry
The rubbing of some fabrics with zippers, Velcro, backpacks or other accessories may cause pilling during use or washing, which is not considered as a product defect.
Size chart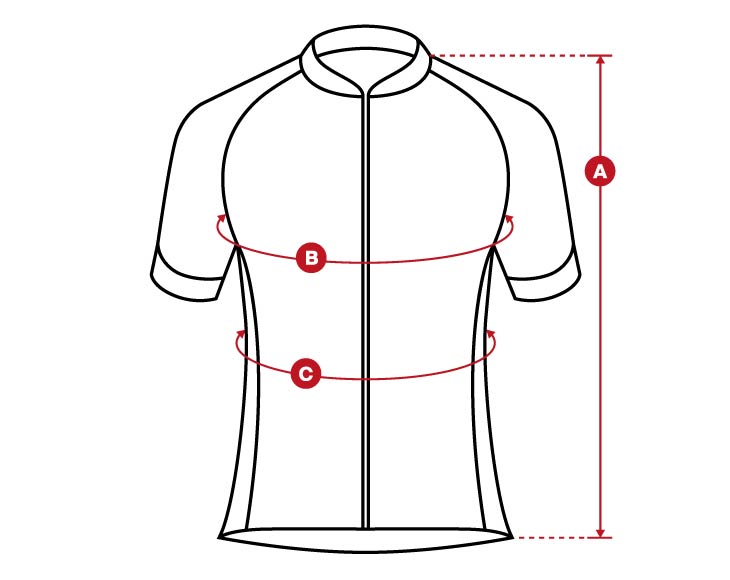 XS
S
M
L
XL
XXL

A

Length

57
59
60
62
63
64

B

CHEST

82
86
91
96
100
107

C

WAIST

68
72
78
80
83
91
XS
S
M
L
XL
XXL

A

Length

22,4
23,2
23,6
24,4
24,8
25,2

B

CHEST

32,3
33,9
35,8
37,8
39,4
42,1

C

WAIST

26,8
28,3
30,7
31,5
32,7
35,8
ULTRA-LIGHTWEIGHT

100% Aerodynamic

Top performance for indoor sports activities or outings on sunny days where optimum breathability is essential.

RACE SLIM FIT

Perfect fit

Improved pattern and cut to reduce aerodynamic resistance and maximize the elimination of humidity.

SBS Zipper

Zero Friction

Details that make the difference. SBS semi-automatic lock with anti-friction system.

TEMPERATURE ALLOWANCE

FROM 25º C

Recommended for use during rides and competitions where the temperature is above 25º C