Product added to cart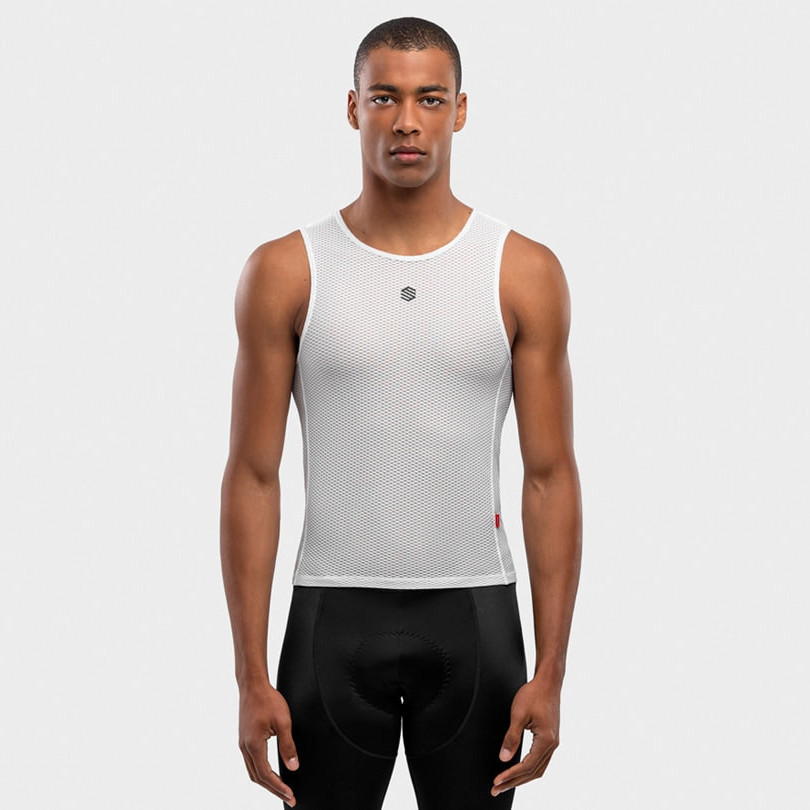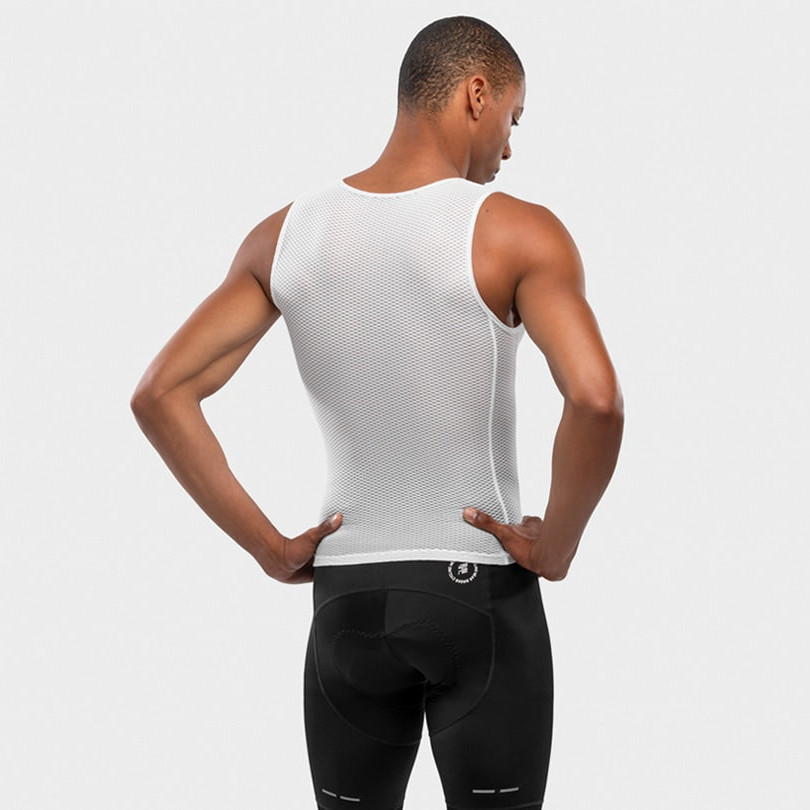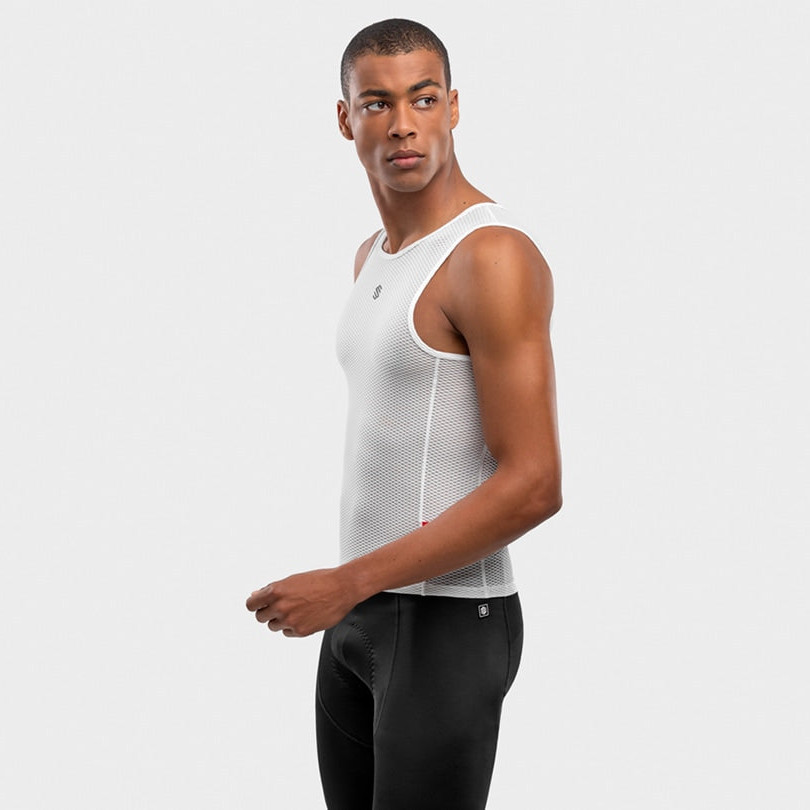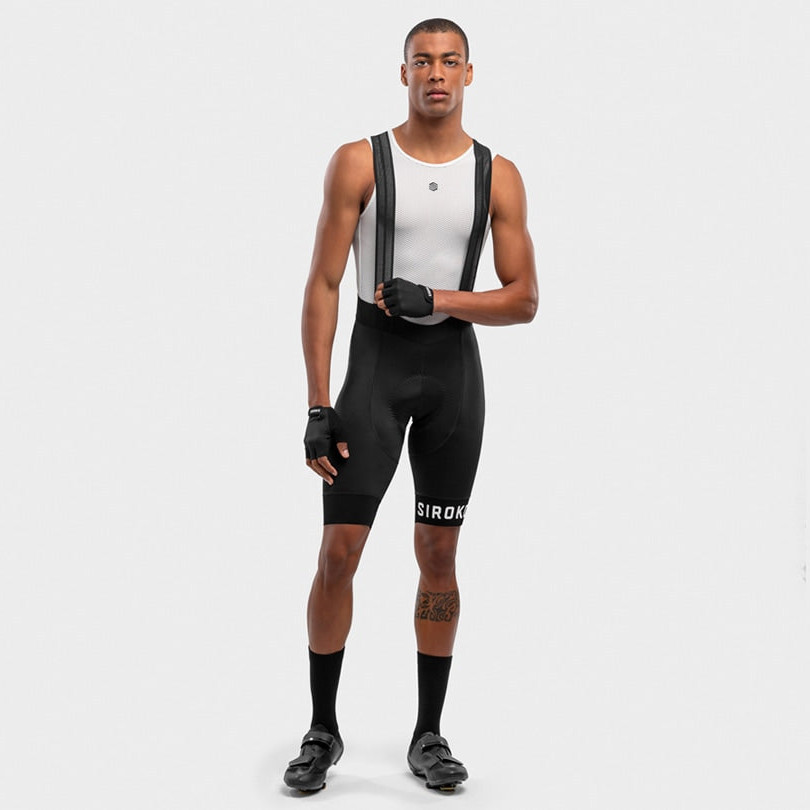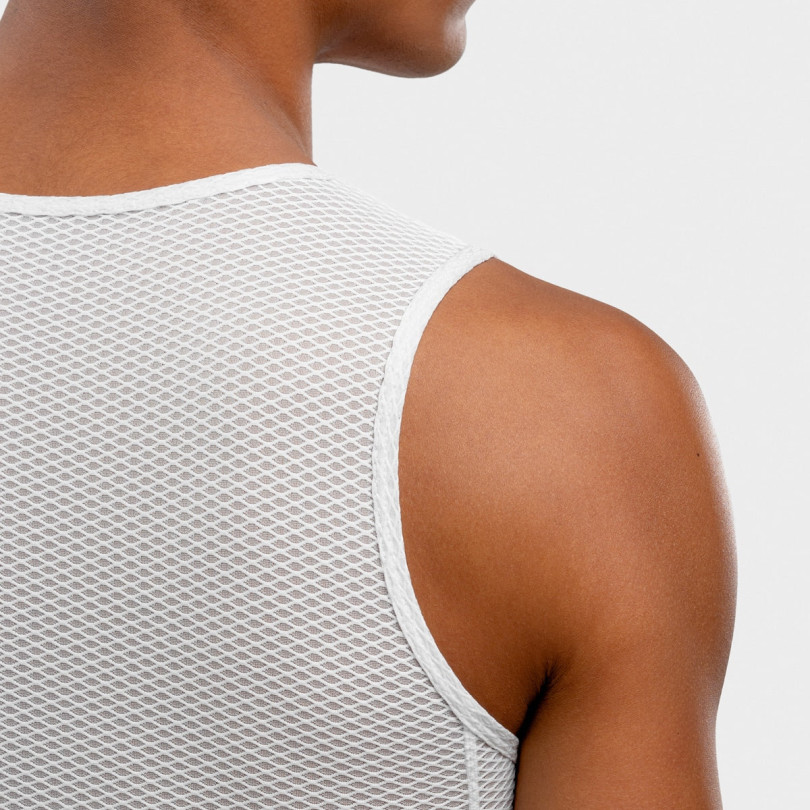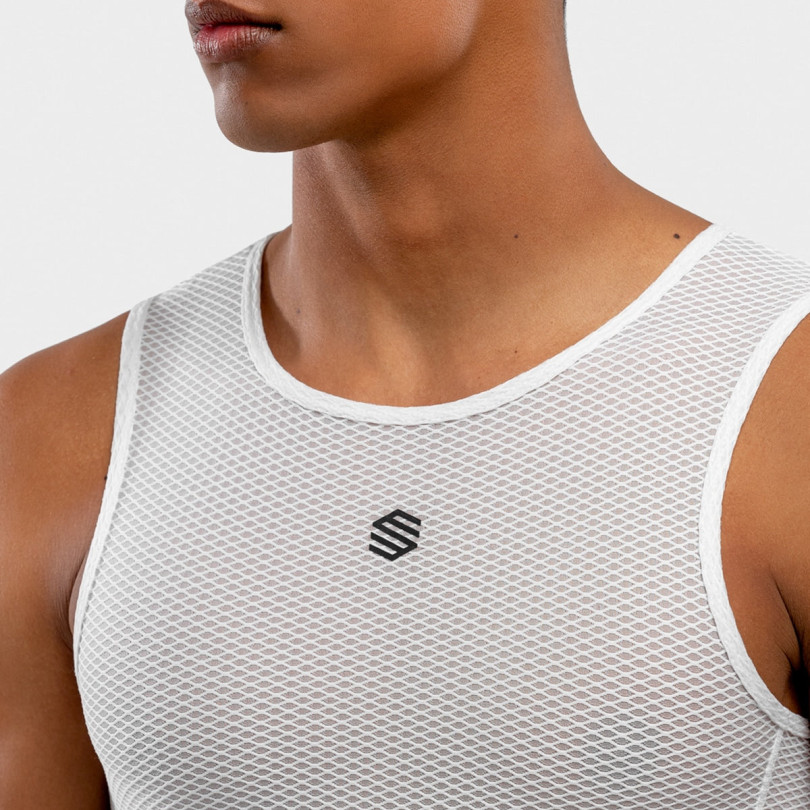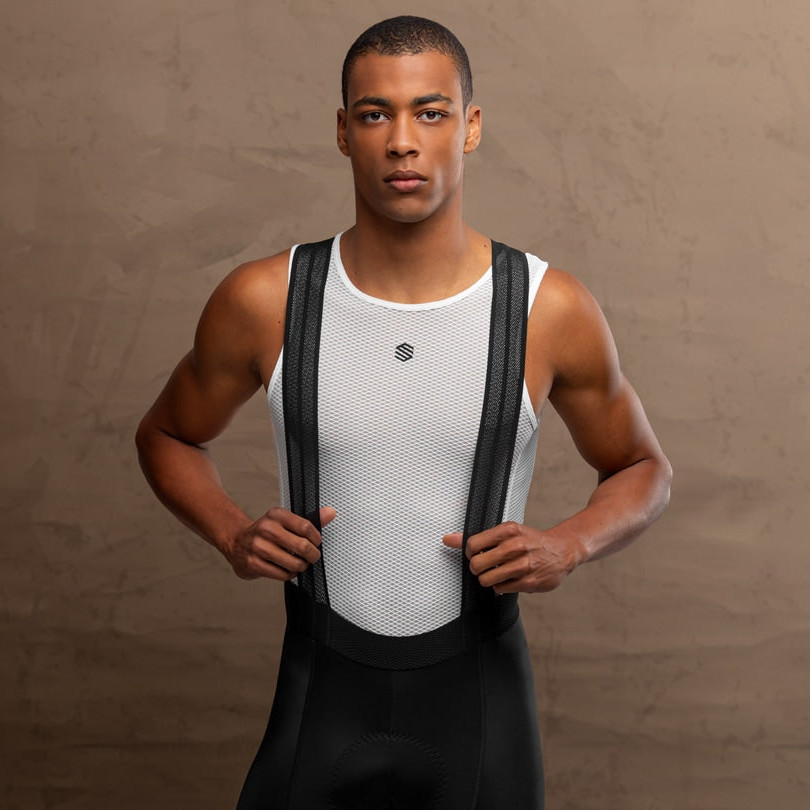 Save $5 today
Save $5 today
Save $5 today
Save $5 today
Order within the next 2 hours and receive it between Thursday 30 of June and Friday 1 of July

Now in stock

Now in stock

Now in stock

Now in stock
At Siroko we take technology beyond the limits of our own imagination. Velocity is a technical base layer that works as the first protective layer between your skin and your cycling jersey. It is extremely thin and lightweight.
Made from polyester and spandex mesh fabric, it guarantees perfect breathability and facilitates the evacuation of body moisture. Its perfect fit and the softness of its materials ensure maximum comfort. Reach for the peak by pushing yourself to the limits.
Hand wash cold
Do not bleach
Do not iron
Do not dry clean
Do not tumble dry
The rubbing of some fabrics with zippers, Velcro, backpacks or other accessories may cause pilling during use or washing, which is not considered as a product defect.
SIZE CHART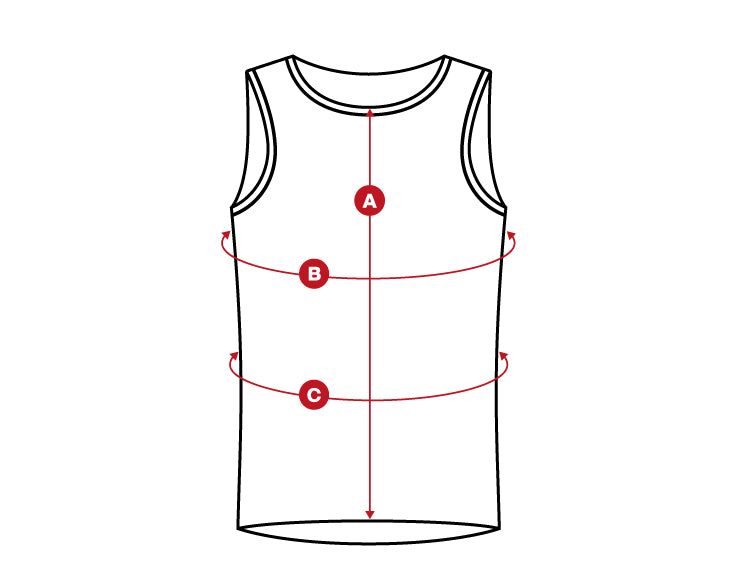 Measurements may vary 1-2cm and they are based on measurements taken directly from the garment.
Measurements may vary 0,3-0,7in and they are based on measurements taken directly from the garment.
A

Length
43,5
46,5
49,5
53,5

B

CHEST
73
81
89
97

C

WAIST
65
73
83
93
A

Length
17,1
18,3
19,4
21

B

CHEST
28,7
31,8
35
38,1

C

WAIST
25,5
28,7
32,6
36,6
ULTRALIGHTWEIGHT FABRIC

Mesh fabric

Maximum performance, transferring moisture to the outer layers thanks to the ultralightweight mesh fabric.

TEMPERATURE ALLOWANCE

From 15ºC to 30ºC

Recommended for use during rides and competitions where the temperature varies between 15ºC and 30ºC.

Perfect fit

Improved design and cut

Combination of polyester and spandex to offer an extra layer of breathable protection.

BREATHABLE

QUICK-DRYING

Open mesh fabric which offers a sense of freshness, dryness and cooling.