Product added to cart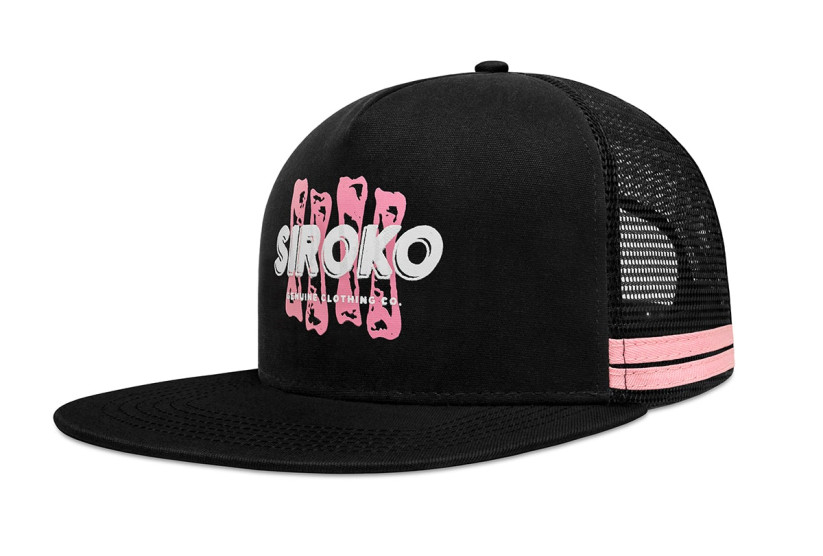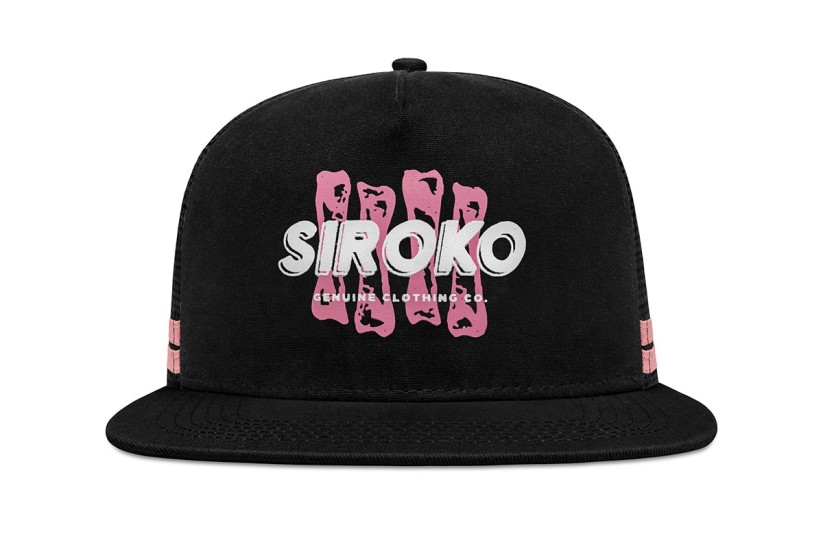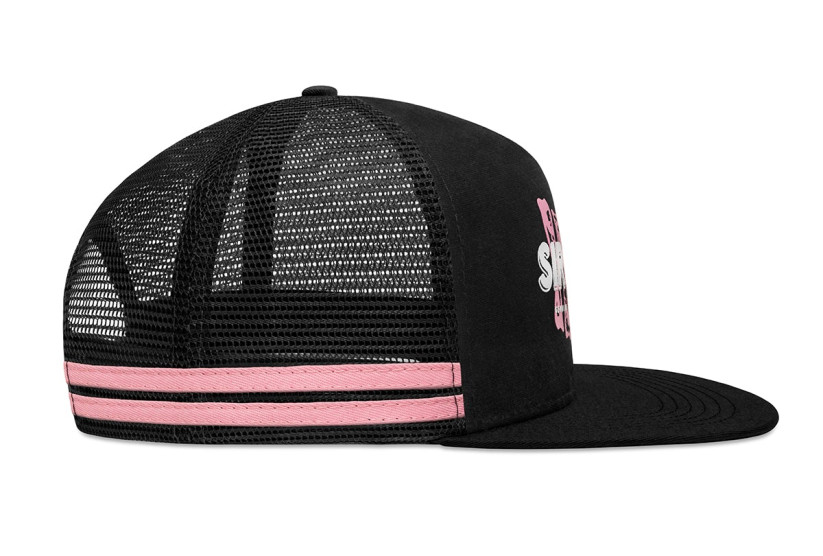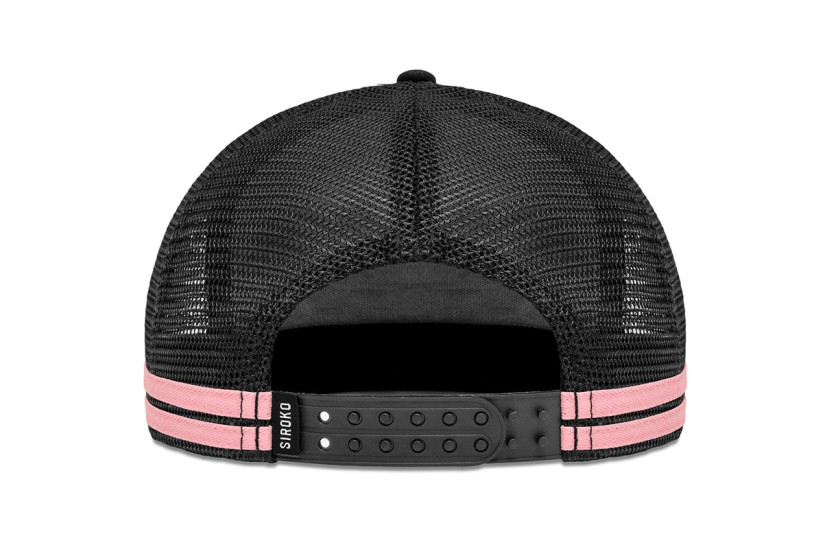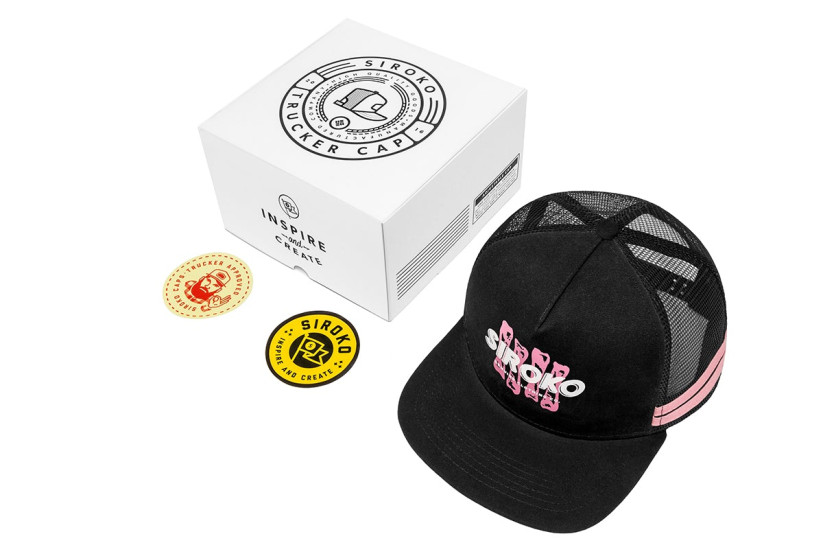 Save $9 today
Order within the next 14 hours and receive it between Thursday 18 and Friday 19 of August

Now in stock
One of the most amazing sunsets in the Pacific and exceptional quality waves in the heart of California were our great inspiration when we designed this once-in-a-lifetime style. Sophisticated and innovative design to offer the best performance. Its adjustable snapback, breathable mesh and flat bill offer the perfect combination between comfort and aesthetics. Enjoy surfing the way you have always dreamed of.
SIZE CHART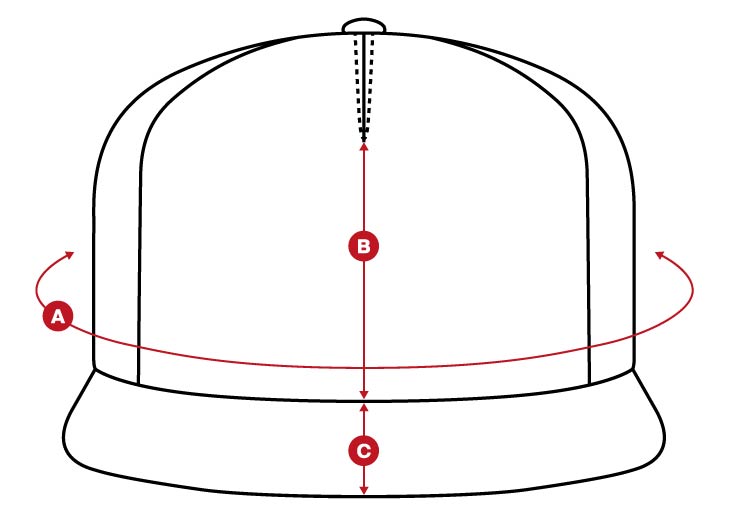 Measurements may vary 1-2cm.
Measurements may vary 0,3-0,7in.
Circumference (cm)
51
52
53
54
55
56
57
58
59
60

A

Bali, Huntington, Uluwatu

A

Hossegor, Maverick, Playa Naranjo, Southbank, Xagó, Zarautz

B

90 mm

C

70 mm
Circumference (in)
20,1
20,5
20,9
21,3
21,7
22,1
22,4
22,8
23,2
23,6

A

Bali, Huntington, Uluwatu

A

Hossegor, Maverick, Playa Naranjo, Southbank, Xagó, Zarautz

B

3,54 in

C

2,75 in
Flat bill

Protects from the sun

Mesh

100% breathable

Front Panel

Fit and comfort

Secure payment

Your data safe