Product added to cart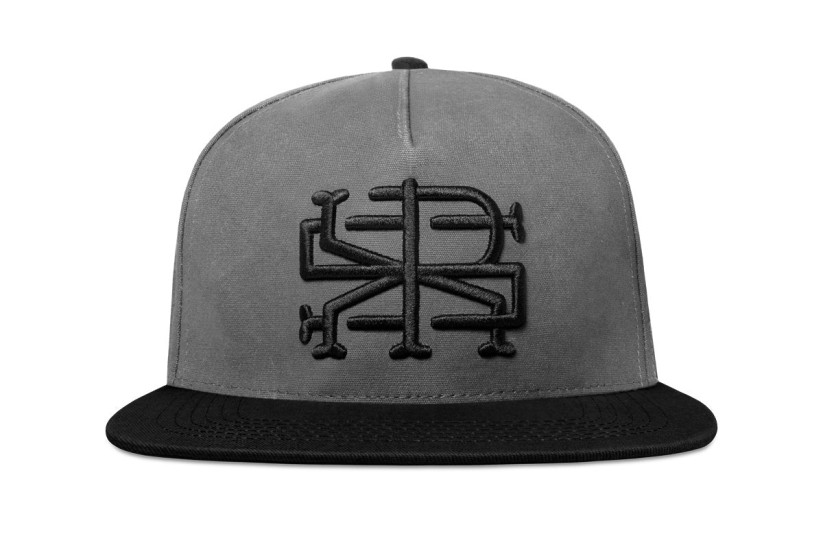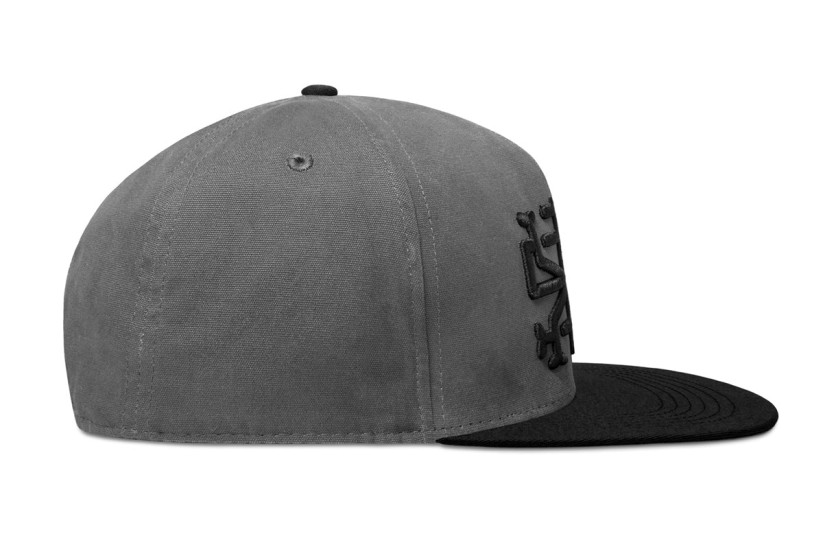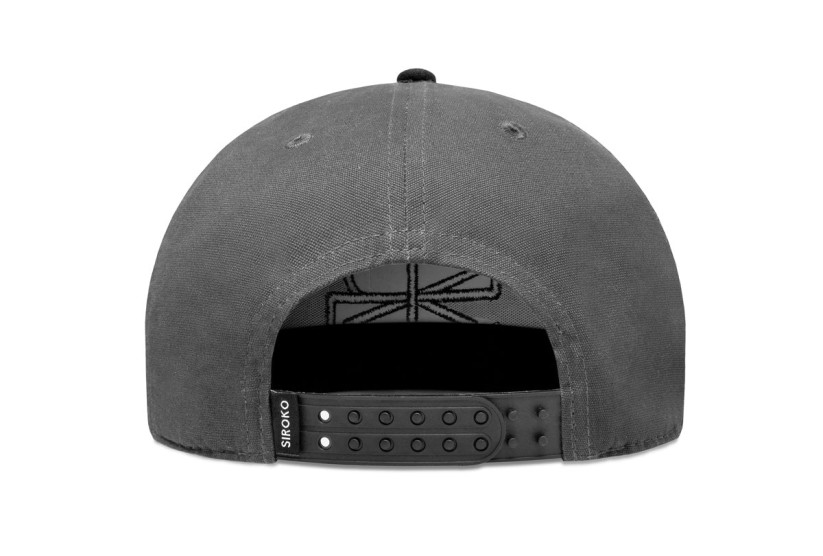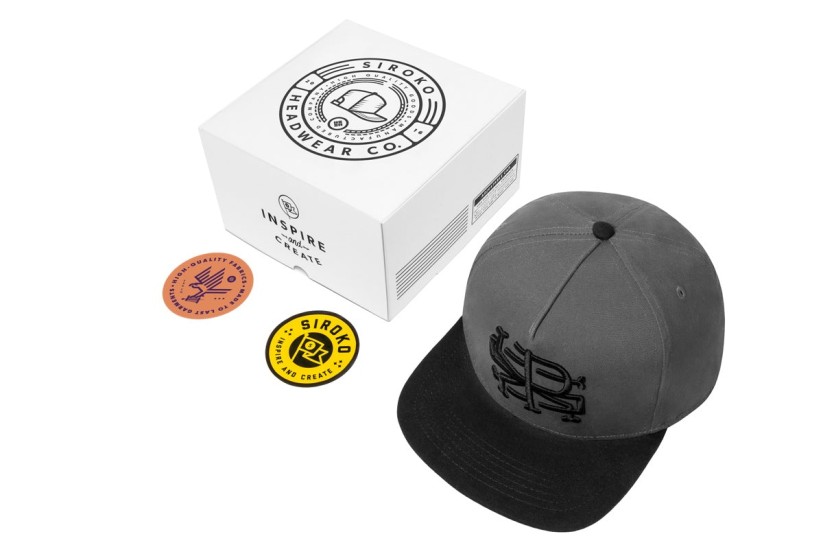 Save $9 today
Order within the next 13 hours and receive it between Thursday 18 and Friday 19 of August

Now in stock
Are you a risk taker? Always looking for that next adrenaline rush? The Siroko Mavericks snapback cap counts on a snap fastener to ensure the perfect fit and outdoor experience. Its 3D embroidered logo design on the front panel is meant to become one of Siroko's classic pieces. Long live surf & friends!
SIZE CHART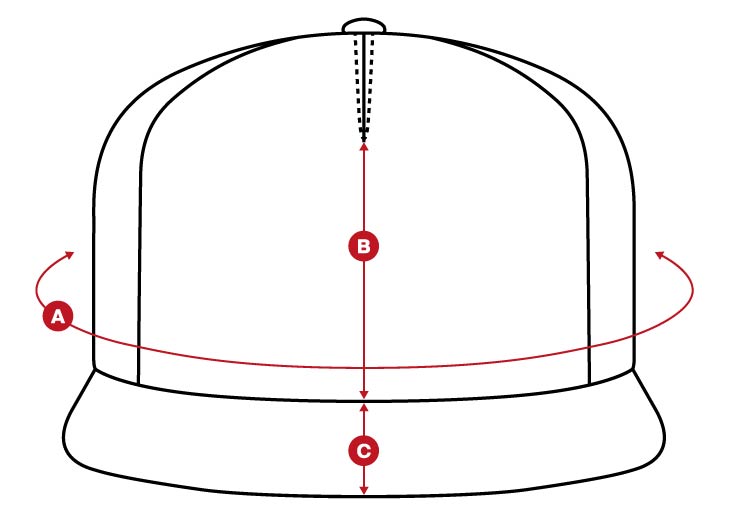 Measurements may vary 1-2cm.
Measurements may vary 0,3-0,7in.
Circumference (cm)
51
52
53
54
55
56
57
58
59
60

A

Bali, Huntington, Uluwatu

A

Hossegor, Maverick, Playa Naranjo, Southbank, Xagó, Zarautz

B

90 mm

C

70 mm
Circumference (in)
20,1
20,5
20,9
21,3
21,7
22,1
22,4
22,8
23,2
23,6

A

Bali, Huntington, Uluwatu

A

Hossegor, Maverick, Playa Naranjo, Southbank, Xagó, Zarautz

B

3,54 in

C

2,75 in