Product added to cart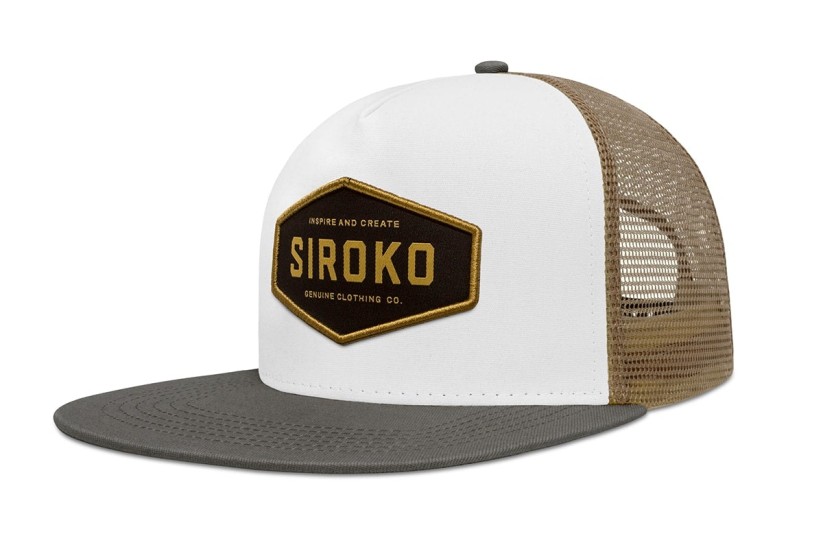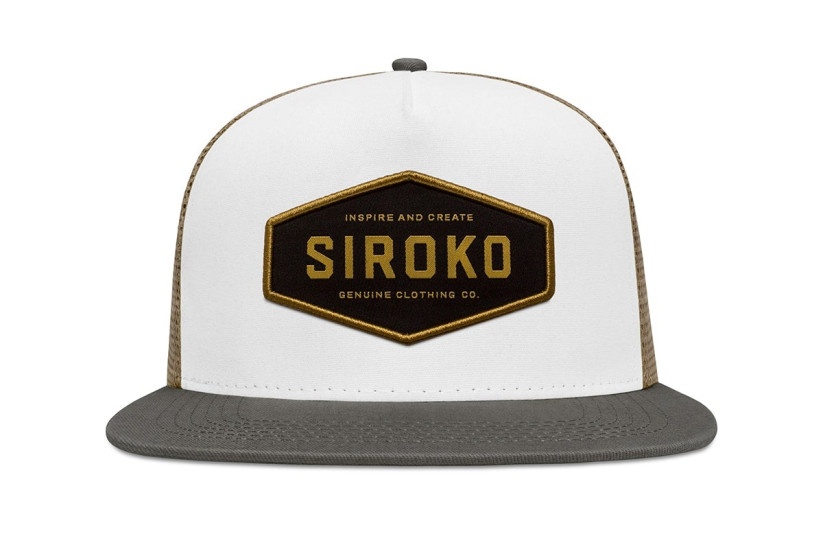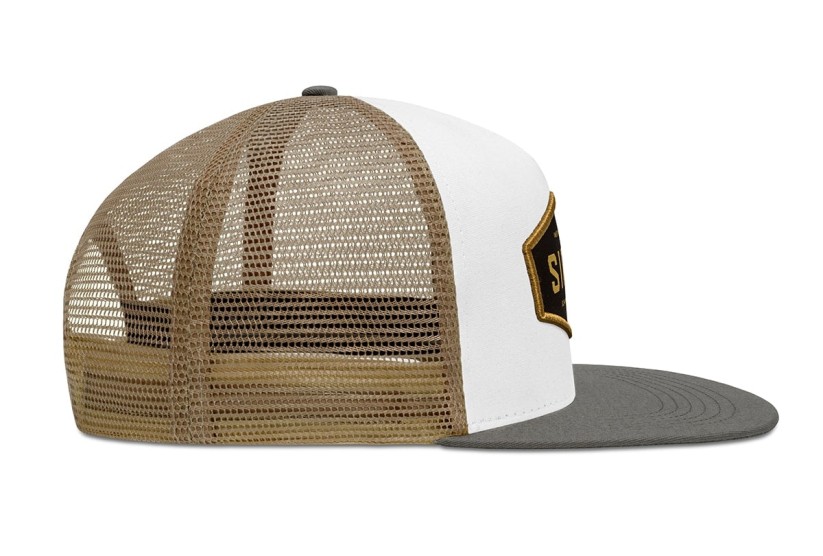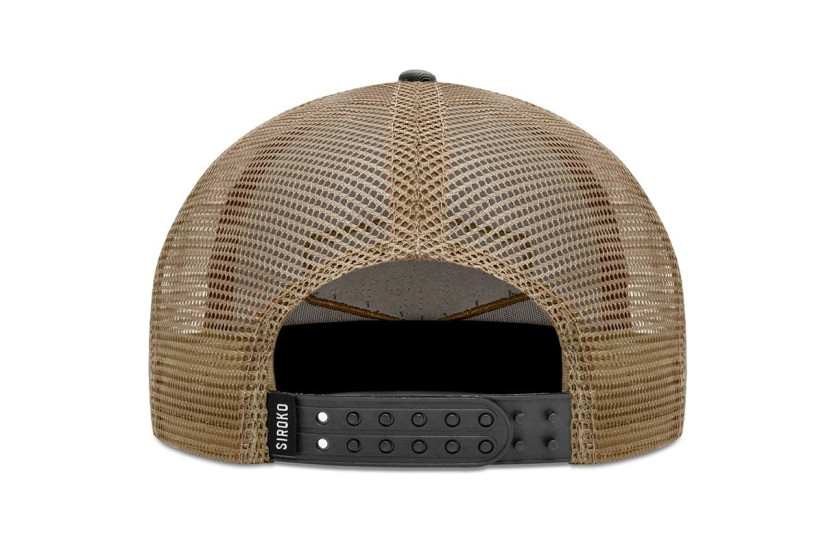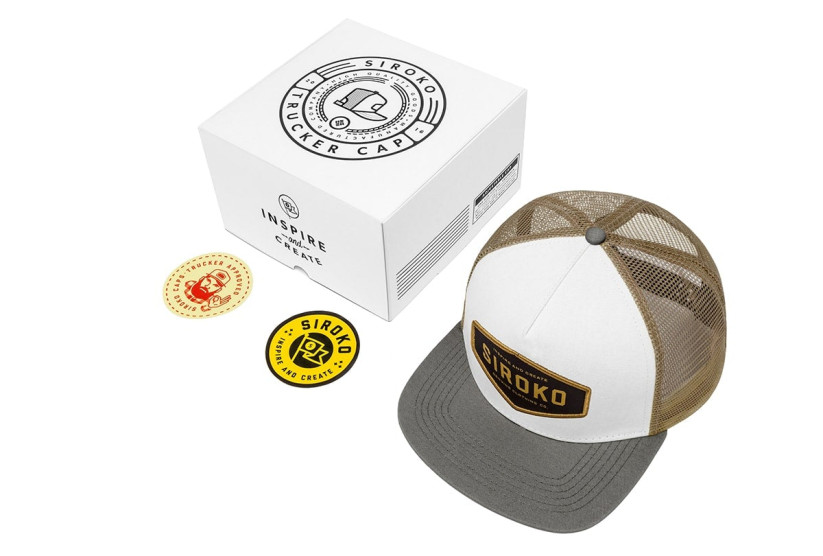 This product is currently sold out
Bring the impressive sunsets of Costa Rica, one of the paradises of surf, to life with your Playa Naranjo. Take advantage of each ray of sun as if it was the last and enjoy the sweet buzz of the waves breaking the water's edge. Sophisticated and innovative design to offer the best performance. Its adjustable snapback, breathable mesh and flat bill offer the perfect combination between comfort and aesthetics. Absolute comfort in a style designed only for true surf lovers.
SIZE CHART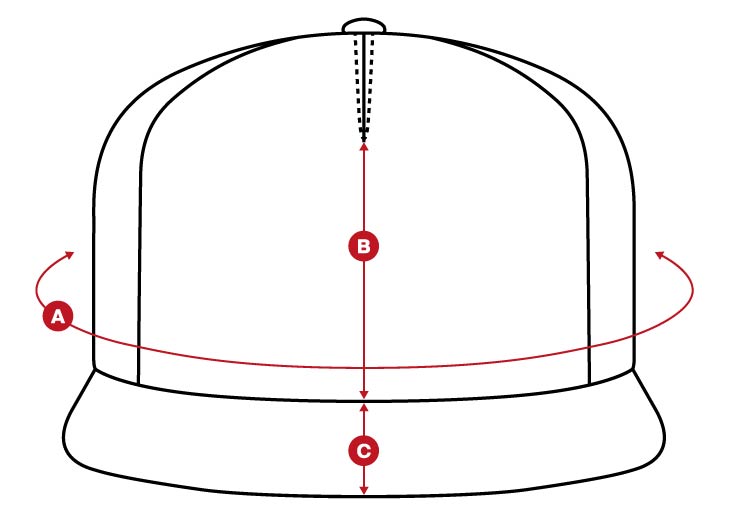 Measurements may vary 1-2cm.
Measurements may vary 0,3-0,7in.
Circumference (cm)
51
52
53
54
55
56
57
58
59
60

A

Bali, Huntington, Uluwatu

A

Hossegor, Maverick, Playa Naranjo, Southbank, Xagó, Zarautz

B

C
Circumference (in)
20,1
20,5
20,9
21,3
21,7
22,1
22,4
22,8
23,2
23,6

A

Bali, Huntington, Uluwatu

A

Hossegor, Maverick, Playa Naranjo, Southbank, Xagó, Zarautz

B

C
Flat bill

Protects from the sun

Mesh

100% breathable

Front Panel

Fit and comfort

Secure payment

Your data safe
LET ME KNOW WHEN BACK IN STOCK