Product added to cart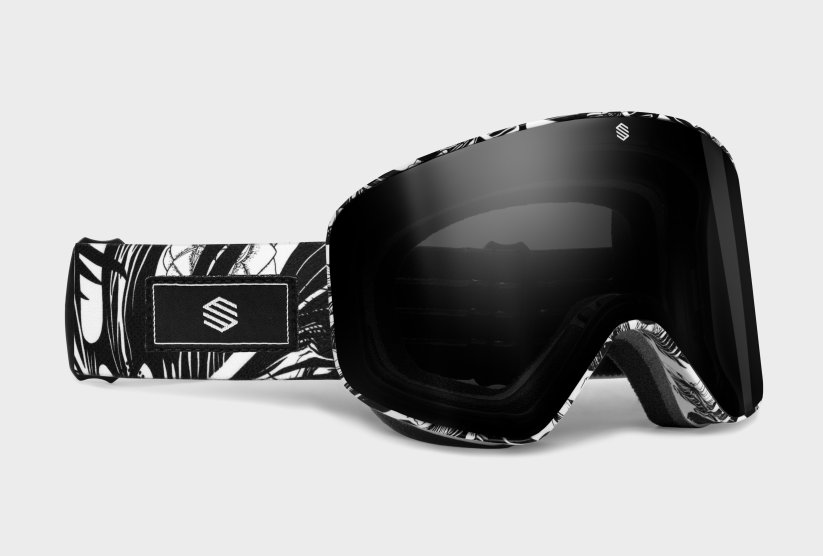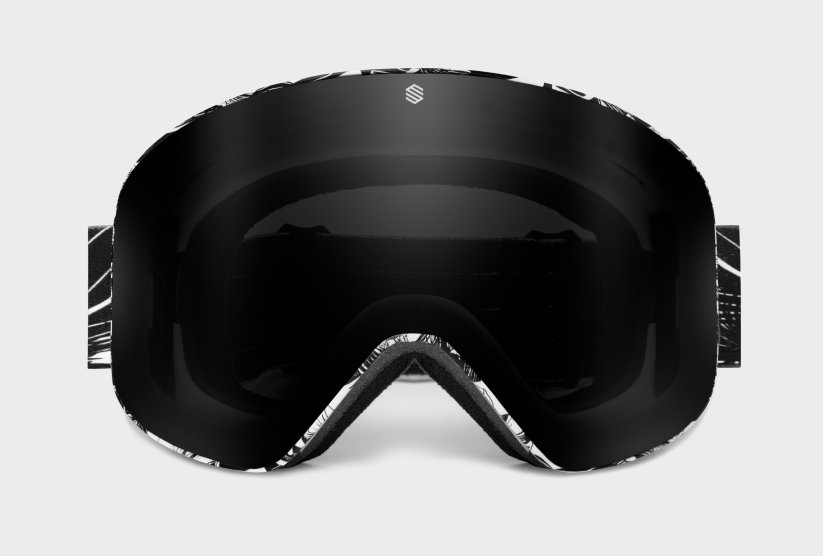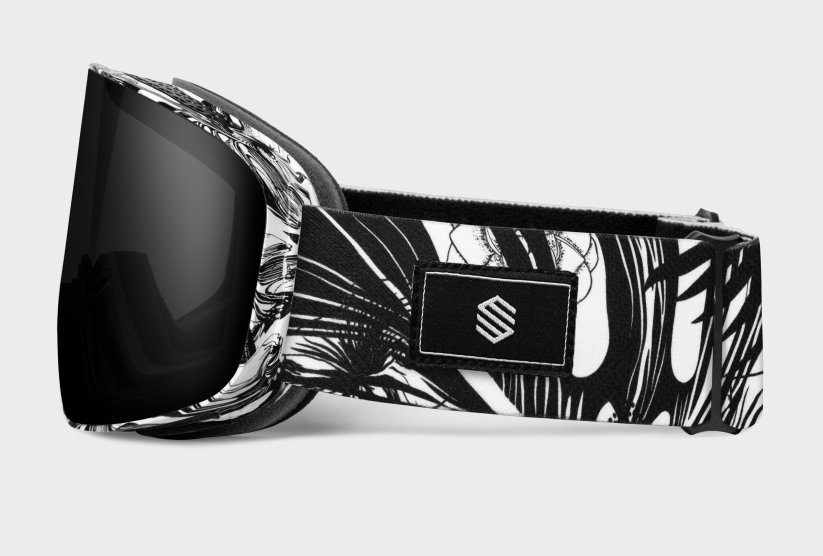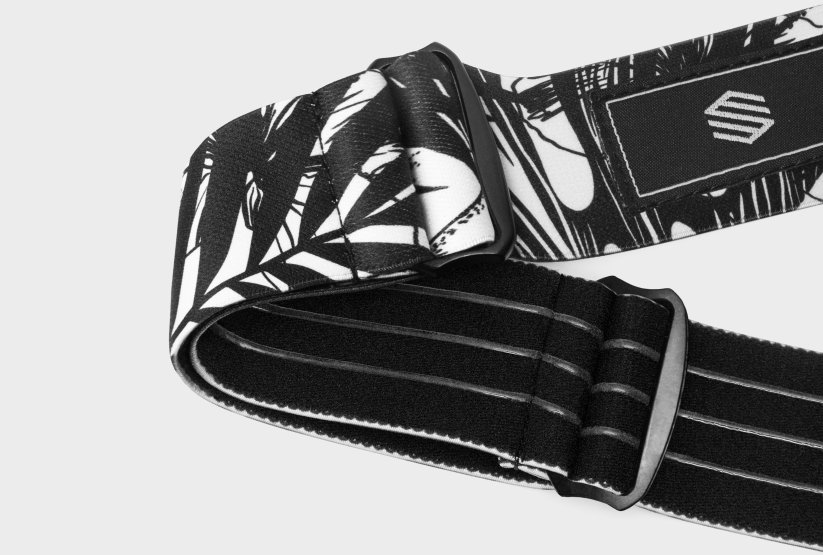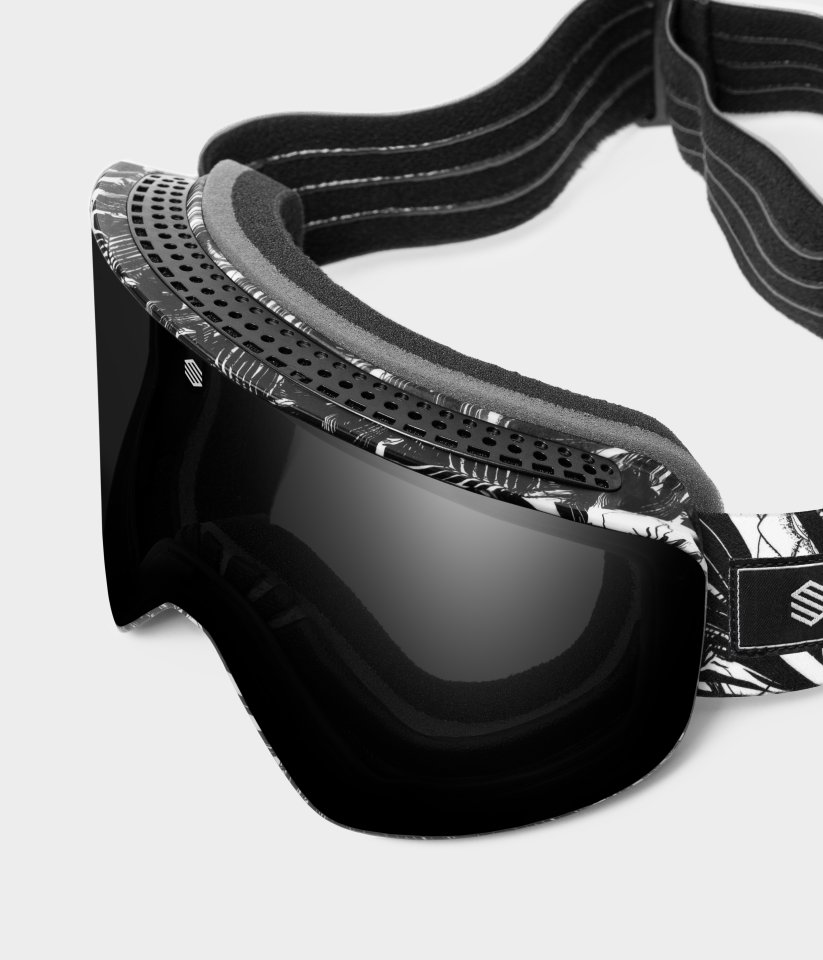 Save $65 today
Order within the next 13 hours and receive it between Wednesday 8 and Thursday 9 of February

Now in stock
UV400 PROTECTION

Maximum care for your vision

Triple layer foam

Greater density and extra comfort

Compatible with helmet

All the protection you need

Cylindrical lens

With anti-scratch coating

ANTI-FOG COATING

Slow down fogging and get rid of sweat

Adjustable strap

With extra anti-slip silicone system

Interchangeable lenses

Prepare yourself for any moment

OTG-Friendly

Suitable for prescription glasses
There is no fun without risk. The TPU frame makes the GX Halfpipe a pair of extremely light ski goggles. The cylindrical lens features full UV400 protection, anti-fog treatment and anti-scratch coating. It has a triple-layer protective foam that provides optimal comfort and perfect air circulation. Its anti-slip elastic band helps achieve the perfect fit over the helmet. Take the risk or lose the chance.
Also suitable for snowboard related activities.
The lens of this style is category 4.
Accessories
Prepare your goggles for any moment or sport activity with the available accessories sold separately.
UV400 PROTECTION

Maximum care for your vision

Triple layer foam

Greater density and extra comfort

Compatible with helmet

All the protection you need

Cylindrical lens

With anti-scratch coating

ANTI-FOG COATING

Slow down fogging and get rid of sweat

Adjustable strap

With extra anti-slip silicone system

Interchangeable lenses

Prepare yourself for any moment

OTG-Friendly

Suitable for prescription glasses